3 Vital Questions to Ask When Your Customer Needs a Surety Bond
If you're like most P&C insurance agents, you rightfully focus on insurance lines where you can add value and that provide your customers with proper coverage. Occasionally, these core customers may need a niche insurance product that falls outside your expertise.
For most agents, surety bond requests are few and far between. So how do you sound like a pro when discussing a product that is likely not in your wheelhouse? Ask the experts! We've put together a quick cheat sheet to walk you through the first three questions every insurance agent should ask when a customer requests assistance in procuring a bond.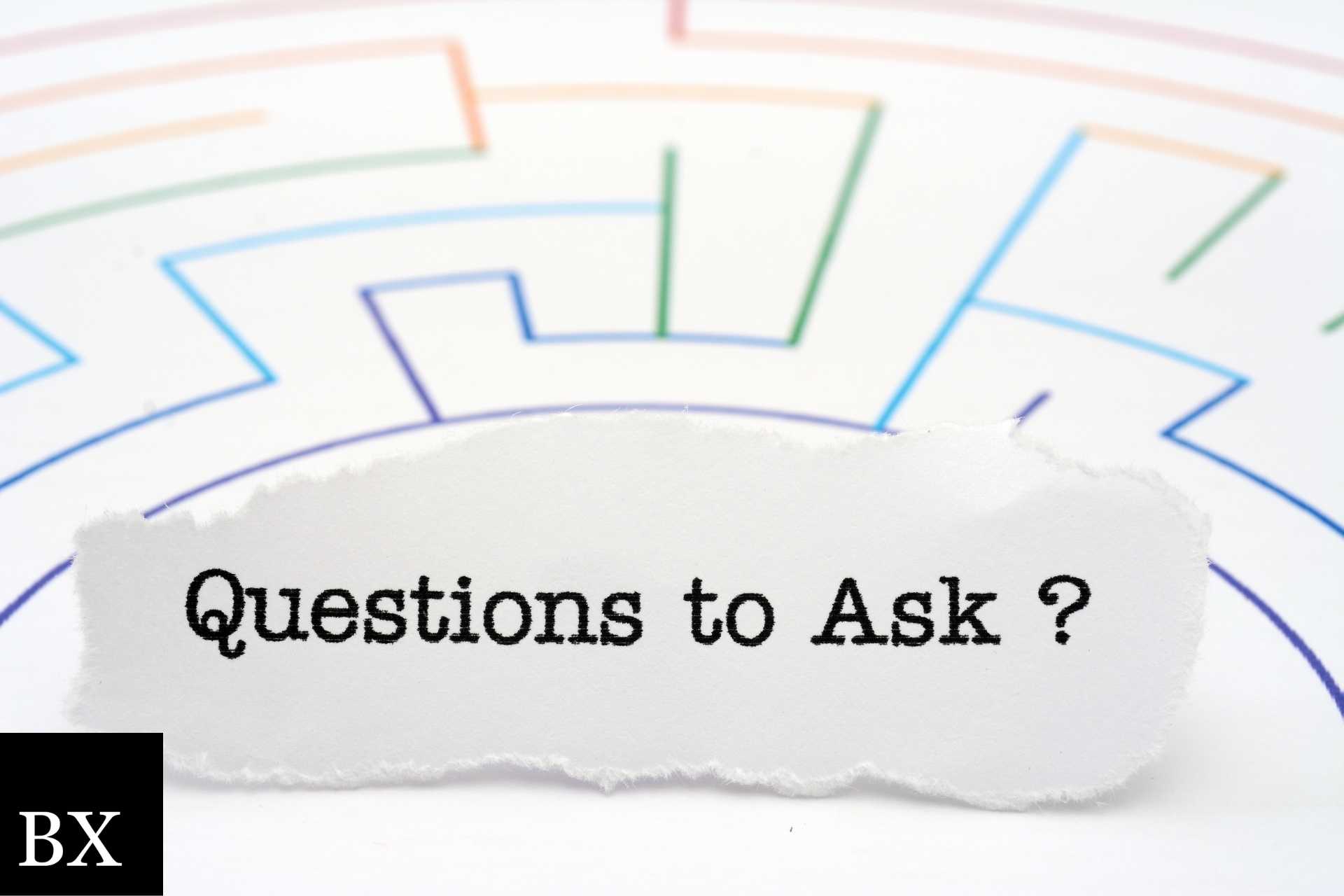 Question #1 to ask your customer: "Who is requiring you to purchase a surety bond?"
Also called the Obligee, this is the entity that requires your customer to be bonded. This is most often a government agency (federal/state/city/county).
Hint: If your customer says they are looking for a bond that will allow them to advertise that their employees are bonded, they might be looking for a Dishonesty Bond (also known as a Business Services Bond). These bonds are most common for janitorial service companies, home health services, and handyman/renovation contractors.
Question #2 to ask your customer: "What is the bond amount?"
The bond amount will be determined by the Obligee. Most bond amounts up to $50,000 can be underwritten based on your customer's personal credit—and many without a credit check. If the bond amount is larger, you will likely need to request a business financial statement.
Question #3 to ask your customer: "What is the purpose of the surety bond?"
It's important to understand why your customer needs the bond. The type of bond, along with bond amount, determines what form of underwriting will be required for a quote.
Most bonds are required for one of the following purposes:
Business License or Permit Bond – Required for your customer to obtain or renew their business license with a government agency.
Construction Contract/Performance Bond – Most often required for contractors when bidding on a government project.
Employee Theft/Dishonesty Bond/Business Services Bond – Most commonly needed for businesses that perform work on their customers' premises (e.g. janitorial services, handyman contracting or home health services). These bonds protect your customers' clients against employee theft.
Financial Guarantee Bond – Guarantees that your customer will make payments on a financial obligation. Two of the most common Financial Guarantee Bonds are (1) those required by utility companies to guarantee on-time payment of utility bills from consumers that are expected to use large amounts of energy and (2) those required by unions to guarantee that contractors will pay union wages and benefits when hiring union
Probate or Court Bond – Required by a court for probate matters or for other actions in civil courts.
What next?
We've armed you with the basics, but surety bonds can be complicated. It's often more efficient and profitable to allow a wholesale broker such as The Bond Exchange to take your customer's bond request to the finish line. We have knowledgeable representatives standing by, as well as a free online platform that streamlines what is otherwise a cumbersome, time-consuming, and, all too often, non-profitable endeavor.