EV Charging Stations Bring Opportunity to Insurance Agents
July 18, 2022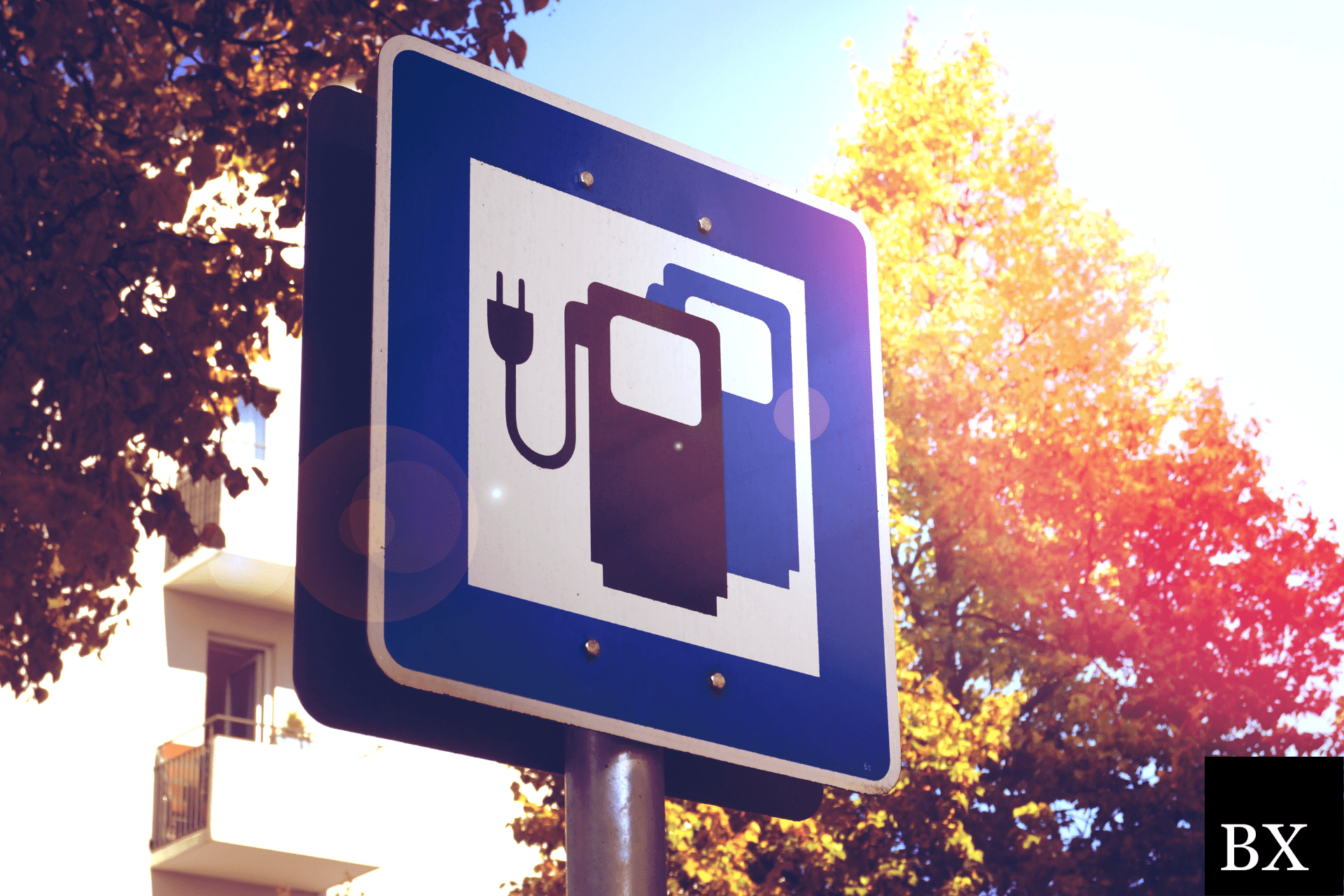 Electric vehicles (EVs) are rising in popularity, accounting for around 9% of all new cars sold in 2021. Accompanying this increase in demand is a sense of urgency to construct more public charging stations, as consumers list a lack of stations as one of the primary reasons they haven't gone electric. However, it's not just consumers who want more public charging stations; the government does as well. The 2021 Bipartisan Infrastructure Bill (BIF) allocates roughly $7.5 billion to build a national charging station network. What does this mean for insurance agents? One word: Opportunity.
In this article, we explain why we believe the need for electric vehicle charging stations will create new surety bond requirements, increase demand for existing ones, and provide insurance agents with an opportunity to grow their books of business.
New Surety Bond Requirements
Consumer demand for easier access to EV charging stations coupled with billions of dollars of government funding has incentivized companies to begin offering EV charging services. However, state governments have also taken note of the increased demand and funding and, to ensure these companies engage in ethical business practices, are looking for ways to regulate the rapidly growing industry.
One regulatory option would be to require EV charging services providers to obtain a license and purchase a surety bond. Michigan is already attempting to implement these requirements through a bill mandating that electric vehicle charging services providers obtain a license and purchase a $40,000 surety bond.
States tend to mimic each other when instituting surety bond requirements. As such, we believe this is one of many bills that will require companies seeking to provide electric vehicle charging services to purchase a bond.
Demand for Contract Bonds
The federal government's goal is to construct 500,000 public EV charging stations by 2030 (there are currently less than 46,000). However, building EV charging stations is expensive and, depending on the station type, can cost anywhere between $3,000 to $300,000. To help cover these costs, the BIF allocates $5 billion over five years to the National Electric Vehicle Infrastructure Formula Program, which will strategically disburse these funds to the states. This is good news for contractors, as they will be able to bid on EV charging station construction projects.
Contractors must purchase a surety bond on federally funded projects of $100,000 or more, and most states have enacted similar requirements. Demand for performance and payment bonds will increase due to state-funded charging station construction projects.
What Does This Mean For Insurance Agents?
The growth of the EV charging station industry provides insurance agents with an opportunity to service more customers and grow their books of business. If states do require charging service providers to become bonded, then agents will be able to assist these companies in doing so. Agents offering surety bonds will also be able to service the contractors building the stations, as each project will most likely need to be bonded.
Surety bonds can be difficult to obtain. Requests are often infrequent, and most agents don't know what to do when they get one. On top of that, surety bonds can have stringent underwriting requirements, even for lower-limit obligations. However, agents that seamlessly provide surety bonds often create sticky relationships with their customers. Surety bonds also provide agents with great cross-selling opportunities as businesses typically purchase bonds alongside more traditional liability insurance.
Simply put, offering surety bonds will help create long-lasting customers who will most likely need other more traditional (and profitable) lines.
The Bottom Line
The government is heavily pushing for the widespread use of electric vehicles and is spending billions of dollars to create the network of charging stations needed to support this. Insurance agents stand to benefit from the shift to EVs, as the contractors that build these charging stations, and the businesses that run them, will likely need to obtain surety bonds.
How Can an Insurance Agent Obtain a Surety Bond?

BondExchange makes obtaining a Surety Bond easy. Simply login to your account and use our keyword search to find your bond in our database. Don't have a login? Enroll now and let us help you satisfy your customers' needs. Our friendly underwriting staff is available by phone (800) 438-1162, email or chat from 7:30 AM to 7:00 PM EST to assist you.
At BondExchange, our 40 years of experience, leading technology, and access to markets ensures that we have the knowledge and resources to provide your clients with fast and friendly service whether obtaining quotes or issuing bonds.