Based in Charlotte, North Carolina, BondExchange is the technology leader in the surety industry, servicing thousands of insurance agents across the U.S. We are licensed in all 50 US states and write all types of surety bonds for all customer profiles.
We provide the best platform and services for insurance agents to effectively and efficiently place surety products for their customer, allowing agents to allocate resources to other core lines of business.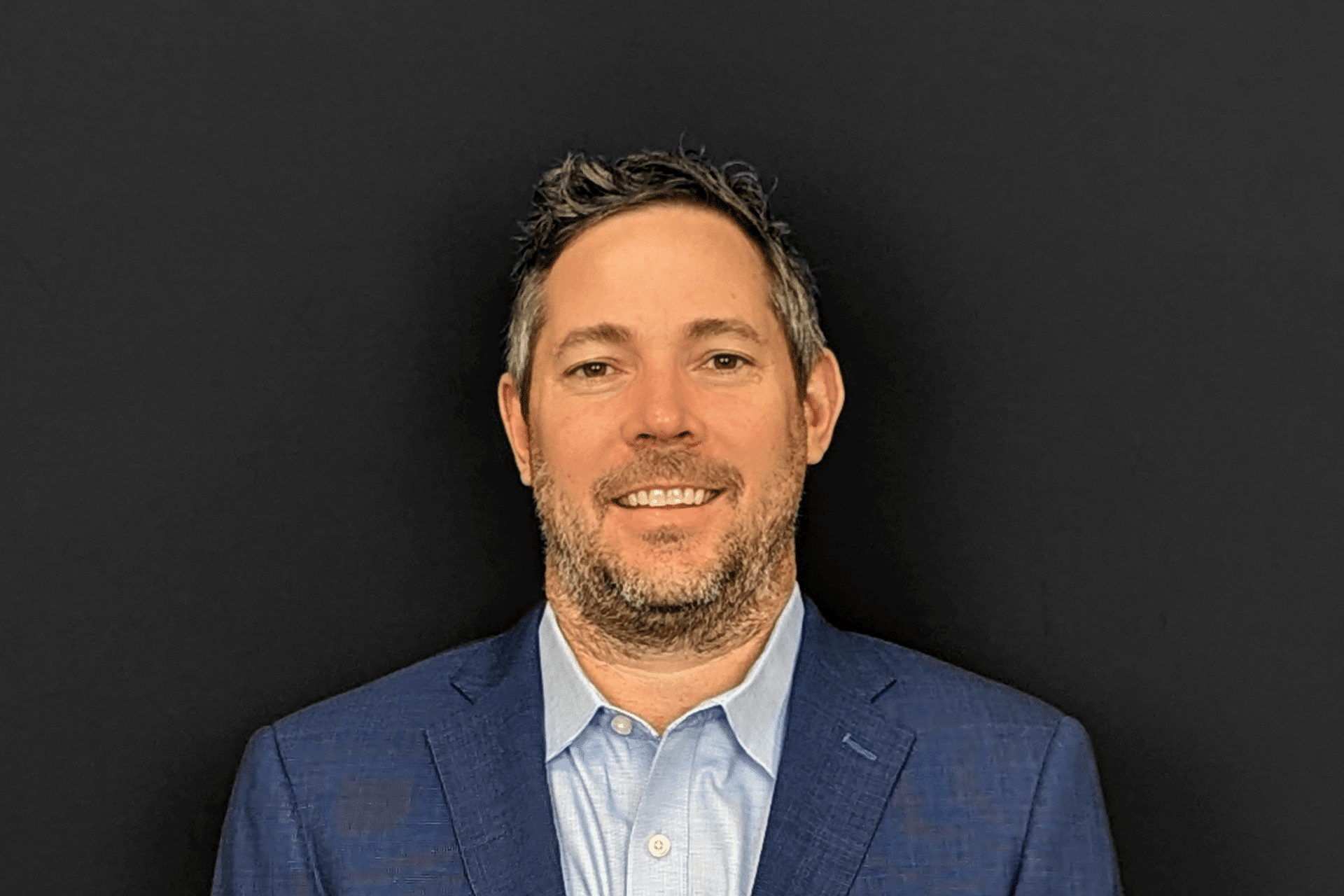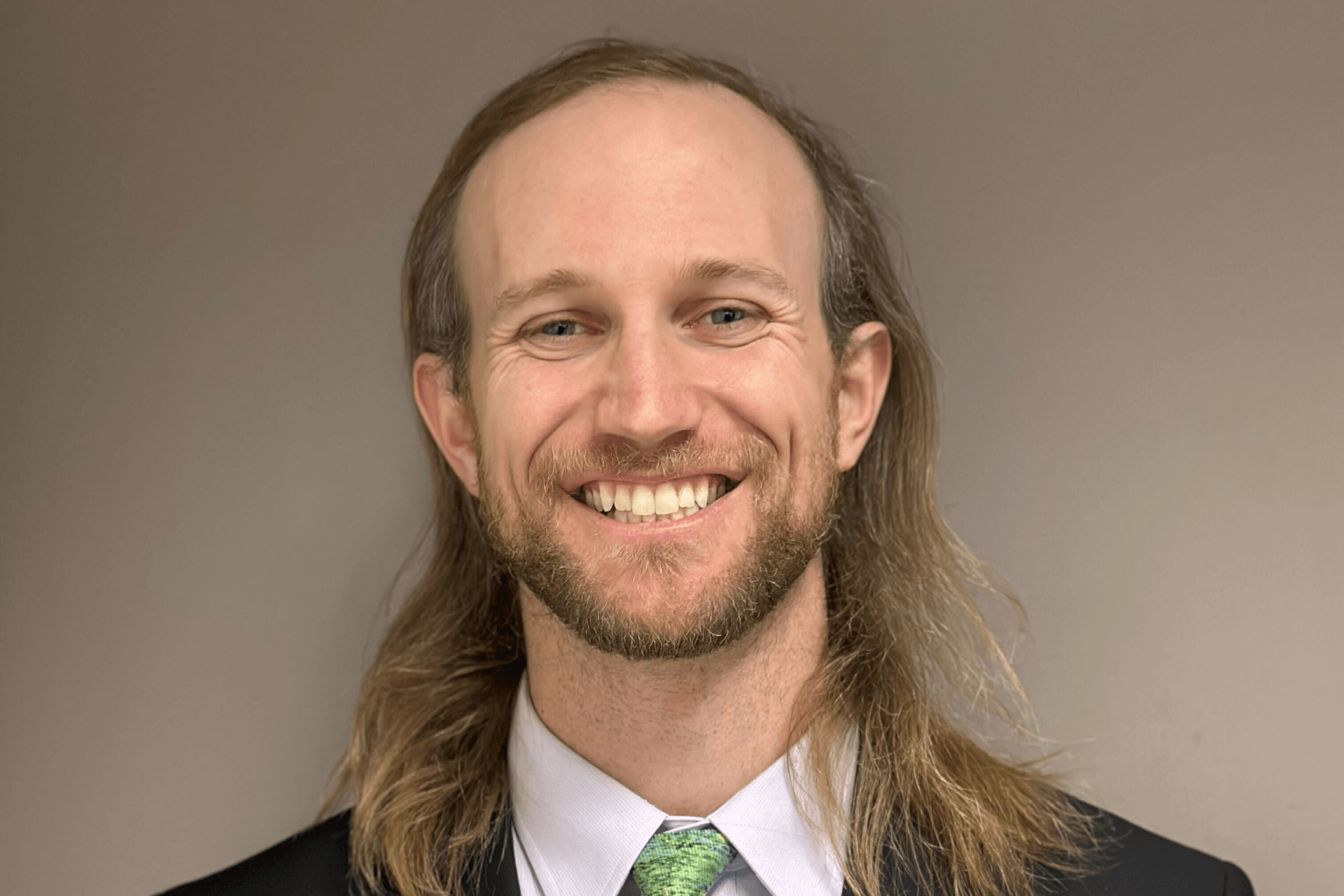 John Pappalardo
Head of Commercial Surety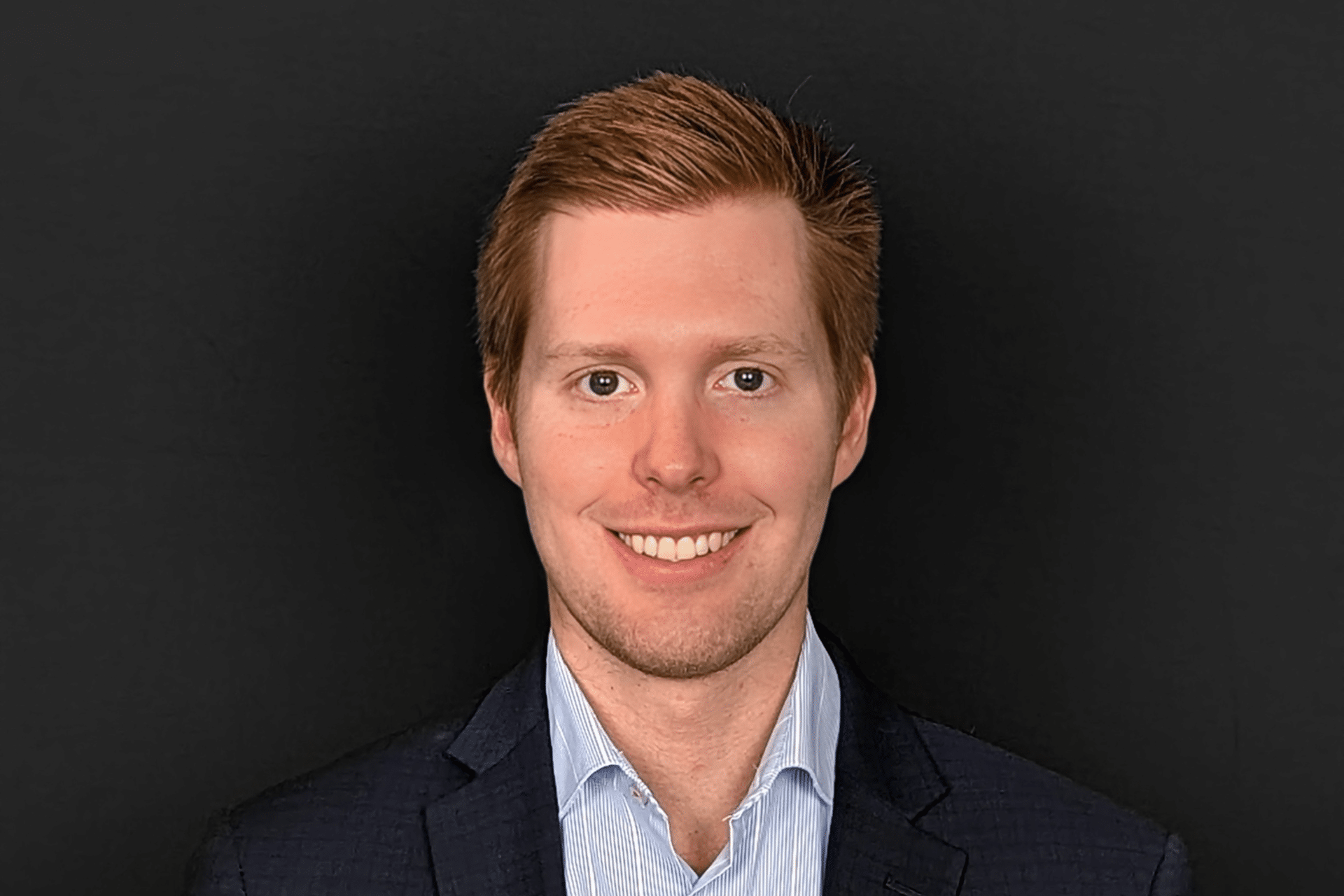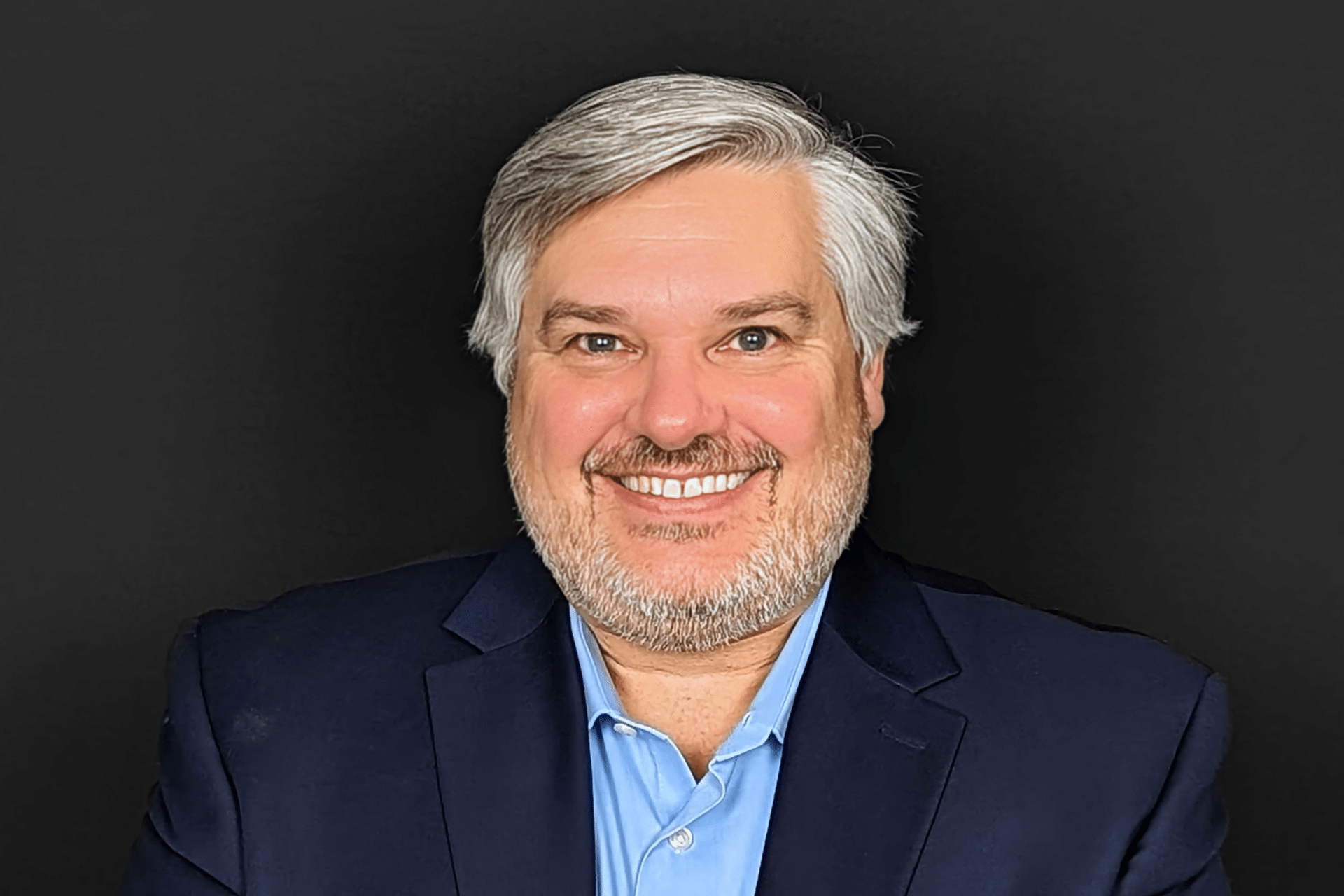 Rick Rotondi
Head of Business Development
Why Should Agents Choose BondExchange?
Fast Technology 
As the industry's premier surety bond platform, we've made it our mission to empower agents with the technology needed to make surety profitable for their agencies. With BondExchange, agents can instantly quote and issue bonds (including hard to place risks like contract and SBA bonds), manage all pending quotes and renewals, and instantly endorse bonds online. Plus, we actively work to promote your agency through our BookBuilder and SuretyPro tools. 
Low Rates
With access to over 30 different markets, you can rest assured that we are able to provide your customers with the lowest possible. Our in-house financing program automatically provides agents with an interest-free installment option with the quote. We also offer competitive commissions and pay a rate of 20% on standard market surety bond and 10% for non-standard surety bonds. Agents can also seamlessly add broker fees to quotes increasing total compensation. 
Friendly Underwriters
Our Charlotte and Sacramento based underwriters are available from 7 a.m. to 7 p.m. ET. Call, chat, or email our friendly staff directly for prompt, courteous replies to any of your surety questions. Agents can expect one of our underwriters to answer the phone on the 1st ring or respond to chat in seconds with the authority and knowledge to answer your questions.