Surety Bonds for Insurance Agents
Fast Technology. Low Rates. Friendly Underwriters. BondExchange equips agents with the tools needed to make surety profitable. Our team of experienced underwriters stands ready to assist you in delivering excellent service for your customers. Enter your agency name to gain access to a market that finally makes surety simple.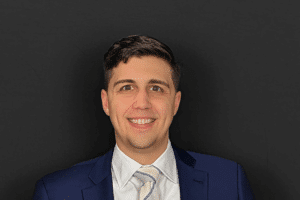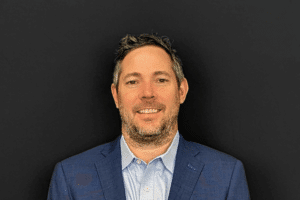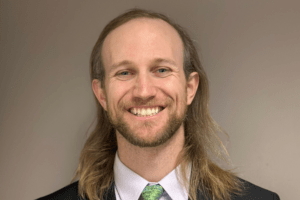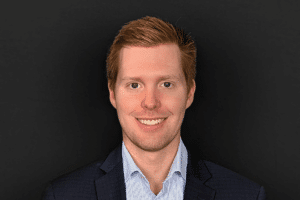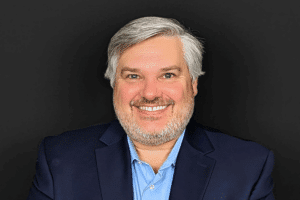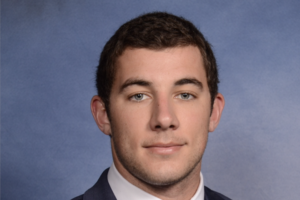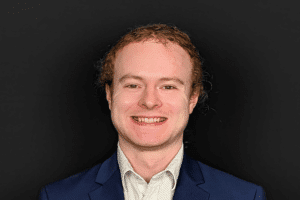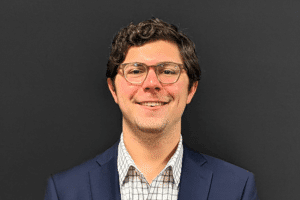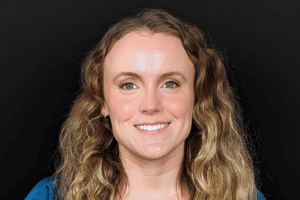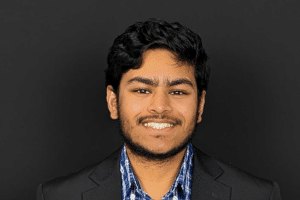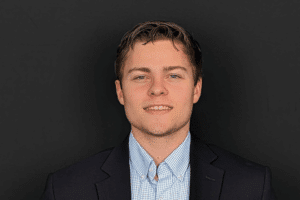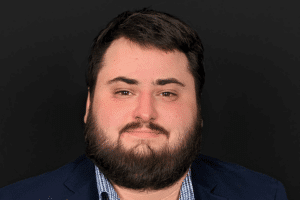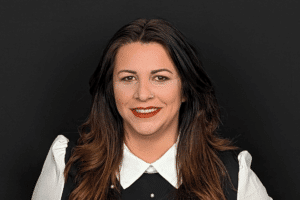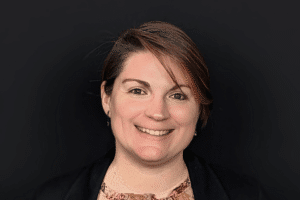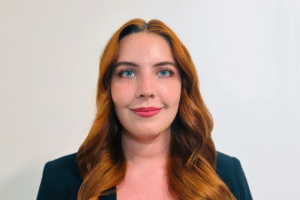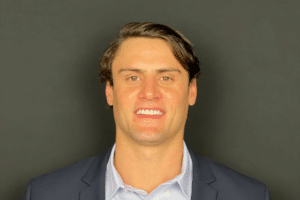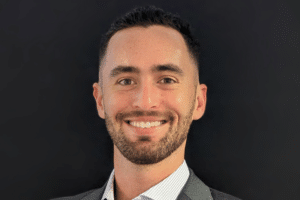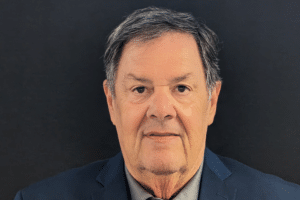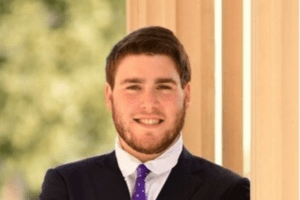 More Than Just Instant Issue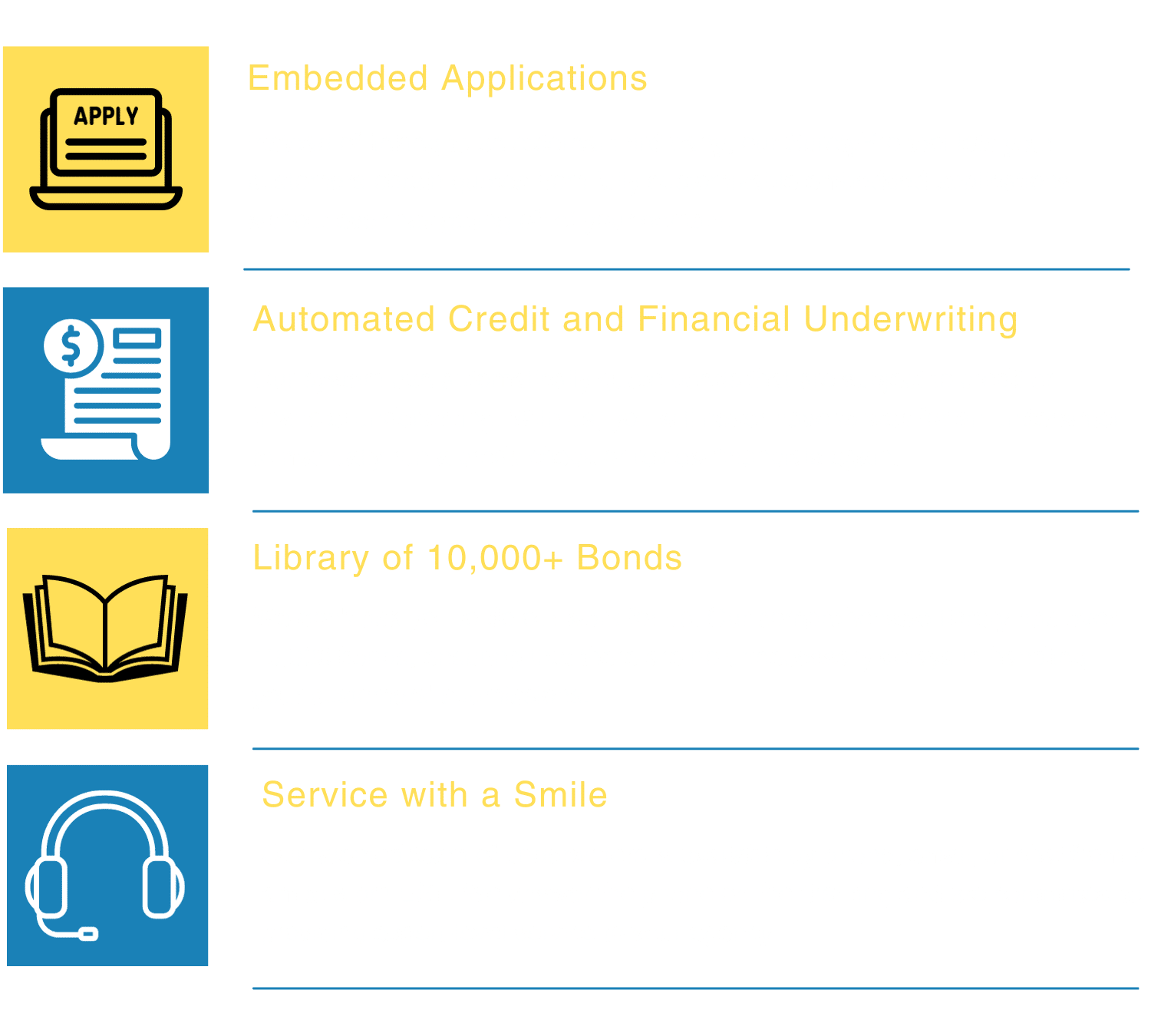 Powerful Tools To Build Your Surety Business