How Technology is Transforming the Insurance Industry
March 8, 2021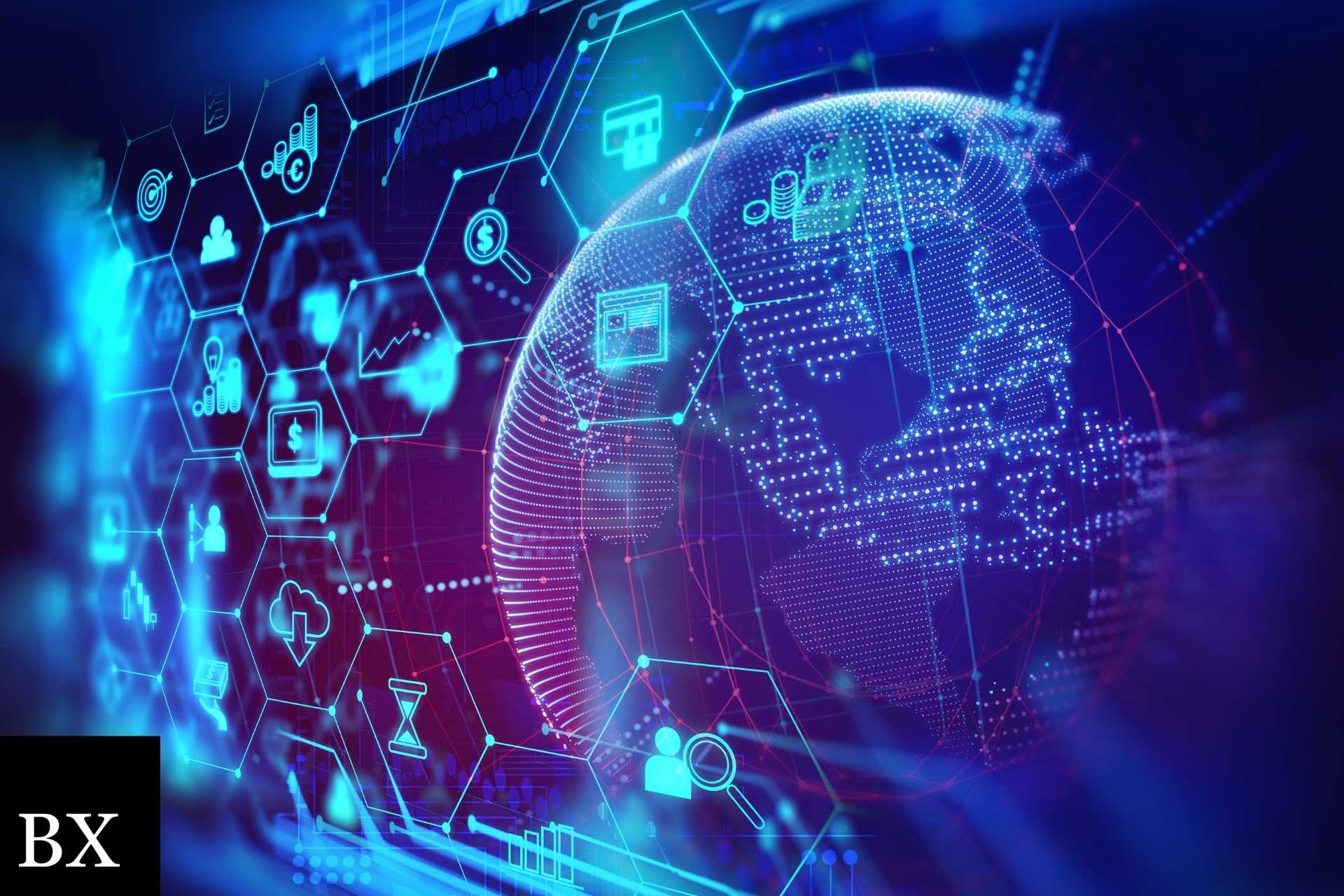 Technological advancements have drastically changed how insurance agents conduct business. Industry veterans recall how they served as the end all be all of their customers' insurance experience. Very rarely did consumers interact directly with carriers, and a lack of readily available information made it extremely difficult for customers to find answers to their own questions, furthering their reliance on their agent for guidance. Today, the technological advancements leading to direct sales via the internet can cause insurance agents to feel left out of the loop. While this may seem problematic, in this week's blog post, we break down how insurance agents can utilize technology to grow their business, and avoid potential pitfalls that are present in today's market.
Direct Sales
An increasingly popular trend among carriers is targeting consumers directly and allowing them to purchase coverage via an internet sales portal. Direct insurance excludes insurance agents from the buying process and allows consumers to purchase coverage directly from the carrier online. With our society's increasing proclivity towards online shopping, this can seem like a daunting challenge facing many agents. So how do you combat this trend? For starters, you must emphasize what sets you apart from the competition and use it to your advantage. Direct insurance companies have convenience and simplicity as their main selling points, and while these aspects are appealing, they are far from the only factors consumers are looking for. Your expertise in the coverage local to your area is a strong advantage over direct insurance companies. Consumers value expertise, and leveraging your industry knowledge can help you stay competitive in the world of direct sales. Additionally, you can offer a personalized touch and a stronger agent-client relationship that a direct insurance company is incapable of replicating. As an independent agency, creating and fostering meaningful relationships with your customers is paramount, and will help set you apart from direct insurance companies.
Easier Access to Information
With the creation of search engines, your customers can now easily access information they previously relied upon you for. Having readily available information is a good thing, and should challenge you to stay up to date on your industry knowledge and expertise. Search engines can also greatly increase your agency's visibility to potential customers. Having an active digital presence is essential for businesses, and insurance agents who utilize search engine optimization (SEO) to their advantage are much more likely to prosper in today's digital environment. Contributing guest posts to blogs, weighing in on podcasts and publishing content on your website are great ways to engage with your clients and build a repertoire of information, helping to set your agency apart from the rest.
How Can Insurance Agents Effectively Utilize Technology to Grow Their Business?
In order to thrive in today's digital economy, it is imperative that agents adapt to the online consumer habits of their customers. As mentioned above, having a robust digital presence can help agents maximize their agency's reach, but what exactly does that look like? Below are a few key ways insurance agents can utilize technology to grow their digital presence:
Create Business Listings
If you haven't already done so, the first step towards building your digital presence should be to create a business listing on the main search engines. Your prospective customers are likely not scanning the yellow pages to find an agent, but conducting a search online. Click on any of the blow links to register your business on the corresponding search engine:
Be Active on Social Media
Social media allows insurance agents to connect with prospective customers directly. Having an active presence on social media platforms such as Facebook, LinkedIn and Twitter will greatly help the public understand who you are and what your agency stands for.
Solicit Reviews
Before a potential customer chooses to do business with you, chances are they will do a little bit of research on you and your agency first. Having good reviews will help ensure that your agency makes a strong first impression, and agents should actively be soliciting reviews from their customers to achieve this. Insurance agents can utilize companies like TrustPilot, ShopperApproved, and Google Business to help capture reviews online or can request specific testimonials from their customers.
The insurance industry is an evolving environment and insurance agents have always been an adaptable breed. From industry wide risk changes to servicing the needs of customers, you need to have a broad realm of knowledge to grow and manage their business. Staying ahead of the curve when it comes to technological advancements will only allow you to better utilize technology to your benefit, retain clientele and grow your business. 

Need an easy to use outlet to place surety bonds for your customers?
BondExchange makes obtaining a surety bond easy. Our thoroughly developed online system was built for insurance agents like you. Simply login to your account and use our keyword search to find your bond in our database. Don't have a login? Enroll now and let us help you satisfy your customers' needs. Our friendly underwriting staff is available by phone (800) 438-1162, email or chat from 7:30 AM to 7:00 PM EST to assist you.