Introducing Automated Financial Underwriting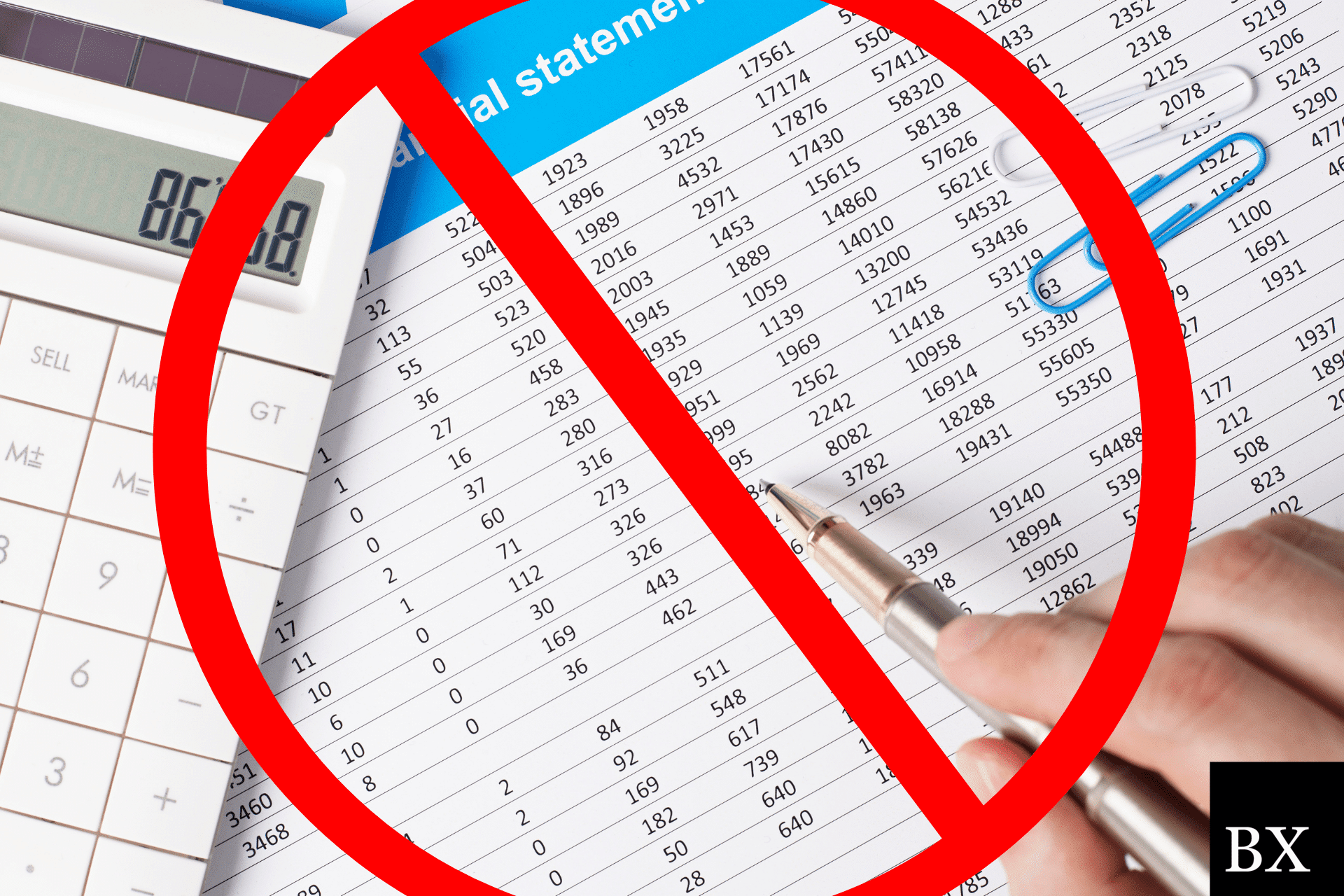 Picture this: Your customer needs a high-risk surety bond with a large bond limit. You submit an application to your traditional surety carrier on your customer's behalf and receive a response indicating that the bond will not be approved unless your customer provides financials. What ensues is an arduous series of back and forth between you, the underwriter, and your customer in an attempt to provide the surety company with the required information. The underwriter then manually reviews your customer's financial information, and after what feels like an eternity, your customer's bond is issued.
This is how financial underwriting works in the surety industry.
Now picture this: Your customer provides their financial information directly through the bond application, the surety provider's software automatically reviews the information in seconds and the bond is immediately quoted and ready to be issued. Your customer is amazed at how easy it was to obtain a high-risk bond, which in turn makes you look extremely good.
We are proud to announce that BondExchange can now fully automate financial underwriting, ensuring that you and your customers never need to deal with lengthy delays, manual reviews, and burdensome correspondences with underwriters ever again.
This article explains what automated financial underwriting is, how it works, and why its implementation will benefit your agency.
What It Is
Automated financial underwriting allows BondExchange to use its state-of-the-art custom surety technology to systematically review financial statements and verify assets to underwrite the risk without human intervention. This means that our system can instantly quote and issue bonds that previously took hours or even days due to the need to review financial statements. 
Without automated financial underwriting, human underwriters must carefully review each aspect of your customer's financial statements. This can cause lengthy delays in issuing the bond and lead to exasperating back and forths between the underwriter and you and your customer.
We are proud to be the first surety provider to bring automated financial underwriting to market and are currently the only provider (carrier or broker) with this capability.
How It Works
We've built connections with Intuit QuickBooks™ to automatically review your customer's financial information, Mastercard™ to verify your customer's cash and brokerage accounts, and Sensible™ to read and organize data from uploaded PDFs. If their bond is subject to financial underwriting, your customer will have the option to upload the required financial documents directly into our application or log in to QuickBooks™ and Mastercard™ to connect the required financial information.
If your customer is qualified, they will instantly receive a quote on their bond.
Under the hood, we have the ability to customize the financial requirements and calculations needed to properly underwrite the bond. The connections described above are powerful, but our ability to build complex formulas without sacrificing the experience you and your customers have when applying is where the rubber meets the road. 
Why It Matters
President Theodore Roosevelt famously stated that "Nothing in this world is worth having or worth doing unless it means effort, pain [and] difficulty…" We would counter that Teddy never tried to obtain a surety bond that was subject to financial underwriting.
Automated financial underwriting presents a better path forward for agents than the status quo, and eliminates one of the primary pain points associated with obtaining larger surety bonds.
If you haven't already, gain access to BondExchange today (it's free and takes seconds), and let us ensure that you and your customers never have to suffer headaches to obtain a surety bond again.
We've issued a press release announcing our automated financial underwriting capabilities, which can be accessed here.
See It For Yourself
BondExchange is hosting a webinar next Thursday, October 26 from 11:00 a.m. – 11:45 a.m. EST showcasing our system's automated financial underwriting capabilities.
Register for the webinar here.
We're More Than Just Instant Issue