The Importance of Market Access
June 24, 2021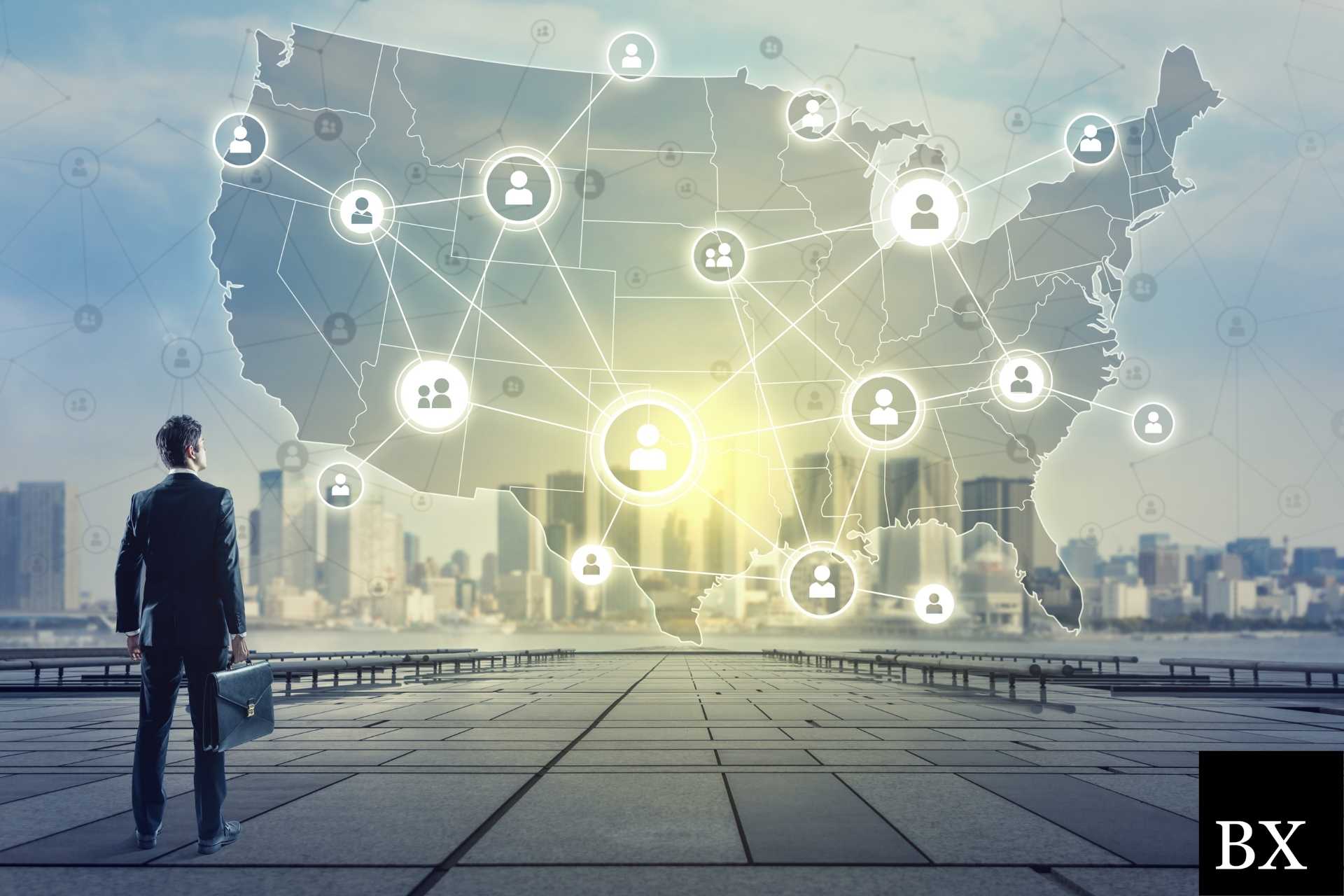 Picture this: Your customer contacts you requesting a surety bond, so you begin shopping quotes to find the right coverage. You find a broker who comes recommended by one of your colleagues. You request a quote, only for it to come back three times higher than you expected. You're understandably confused, how can a highly recommended firm have such abysmal rates? Simply put, it all boils down to market access. In this week's blog article, we break down the importance of market access and give insurance agents the tools needed to effectively navigate the surety bond industry.
What is Market Access?
In the world of surety bonds, market access refers to a firm's ability shop quotes from a variety of different carriers. The more carriers a firm can obtain quotes from, the better their market access. Firm's increase their market access by developing relationships with carriers. Additionally, carriers will sometimes grant brokers underwriting authority to write and issue bonds on their behalf. BondExchange works with over 30 markets allowing us to find the best price, offer quotes instantly, and process a bond from start to finish in minutes
Why is Market Access Important for Surety Bonds?
Market access is important because it represents a firm's ability to obtain competitive quotes for their customers. A firm could be stellar in every aspect, but if they don't have adequate market access then your customers will always end up paying more for their bonds. There are a lot of surety carriers, and each one has different rate structures and appetites for risk. This is why agents utilizing firms with vast market access are able to obtain better prices for their customers than agents who don't. Surety bonds are not a one size fits all type of product. Each bond is unique, and will have a specific underwriting process and list of requirements that must be met prior to issuance. Generally, premium rates are based on the credit of the business owner. Some markets may decline applicants if their credit profile doesn't fit their underwriting criteria, while others may offer standard or near standard ratings. The differences between carrier rates are vast, and can end up costing your customer thousands of dollars if the right one isn't selected.
How Can Insurance Agents Determine a Firm's Market Access?
To determine a firm's market access, insurance agents should start by examining their website. Many surety brokers will list their markets on their about us page. If the firm doesn't disclose their markets on their website, consider this a red flag. Surety bond brokers know how crucial market access is to obtaining competitive quotes. So if the company isn't bragging about their markets, it may be because they are falling short in this category. Additionally, agents can call the firm to inquire about their market access. Make sure you ask for a specific number of carriers and don't settle for vague responses such as "We pride ourselves on obtaining the best possible prices".
Market Access is Important, but not a Silver Bullet.
As you've learned by now, finding a broker with vast market access plays a crucial role in ensuring your customers receive the best possible rates. The surety industry is unique, and unlike traditional insurance products, the rate structures among carriers are vastly different. However, finding a broker with adequate market access alone may not solve all of your agency needs. You should make sure your surety bond provider checks off all of the following criteria as well:
Wholesale Only
Many brokers operate in the retail space and therefore compete directly with insurance agents for the same business. By using wholesale only brokers, insurance agents avoid this conflict of interest (Hint: BondExchange is the only wholesale only surety bond broker)
Technology
Make sure the broker has the technology in place to make obtaining surety bonds fast and easy. The whole point of using a broker is to eliminate the time spent obtaining coverage on your own, and brokers who are unable to do this should be avoided
Customer Service
Surety bonds can be confusing, and agents oftentimes have questions about their customers' bonds and the underwriting processes. Ensure you are only using brokers who are industry experts and have a dedicated team available to assist you with all of your surety related questions.
How Can an Insurance Agent Obtain a Surety Bond?

BondExchange makes obtaining surety bonds easy. Simply login to your account and use our keyword search to find your bond bond in our database. Don't have a login? Enroll now and let us help you satisfy your customers' needs. Our friendly underwriting staff is available by phone (800) 438-1162, email or chat from 7:30 AM to 7:00 PM EST to assist you.
At BondExchange, our 40 years of experience, leading technology, and access to markets ensures that we have the knowledge and resources to provide your clients with fast and friendly service whether obtaining quotes or issuing bonds.