Promote Your Agency Today!
One of the primary keys to success for independent insurance agencies is having an innovative marketing strategy. At BondExchange, we actively promote our agents, because after all, our success rests on the success of our agents. We provide all insurance agents enrolled with us with free promotional materials advertising your capability to issue surety bonds. We will insert your agency's information and logo into any one of the below templates for you to use in promotion of your services.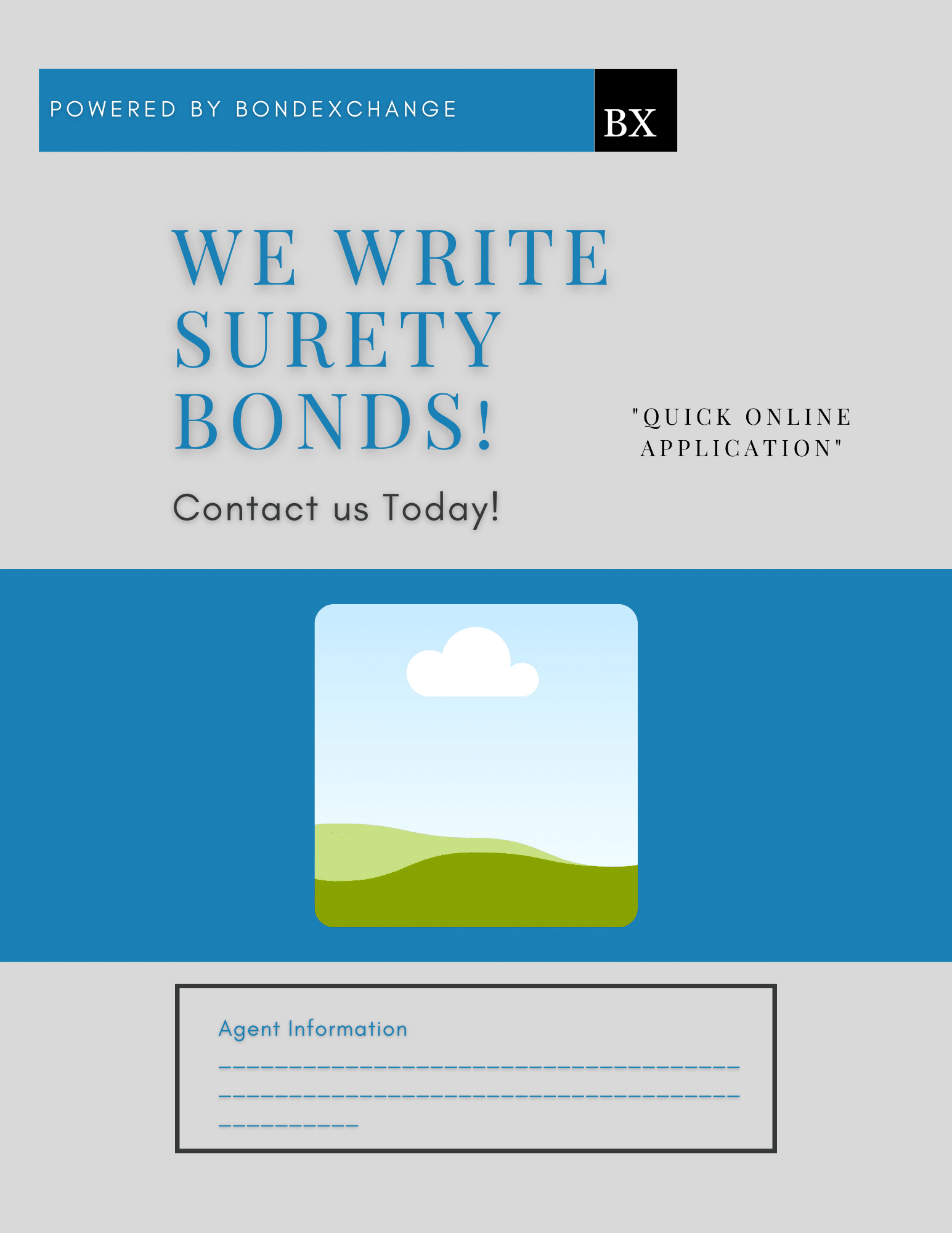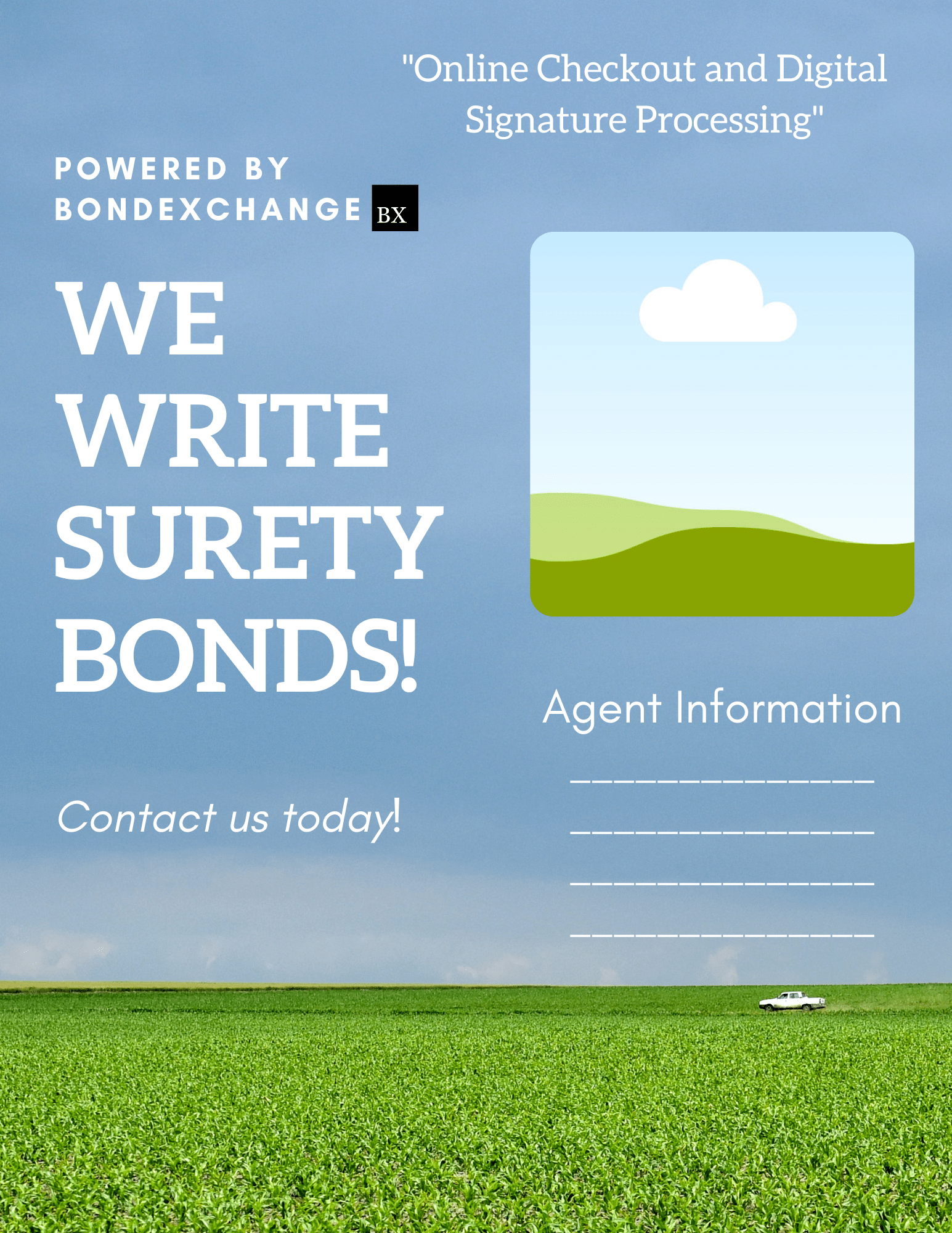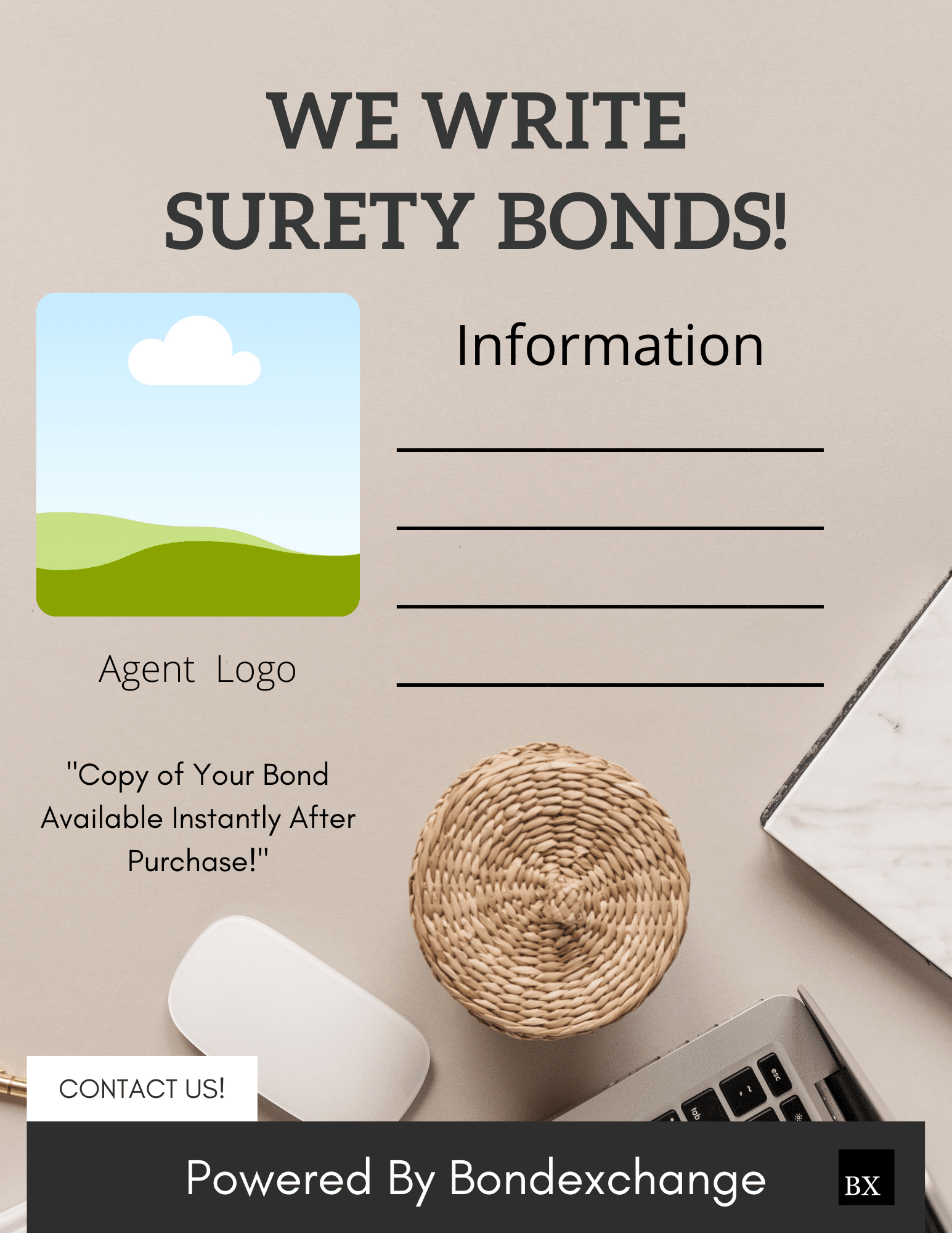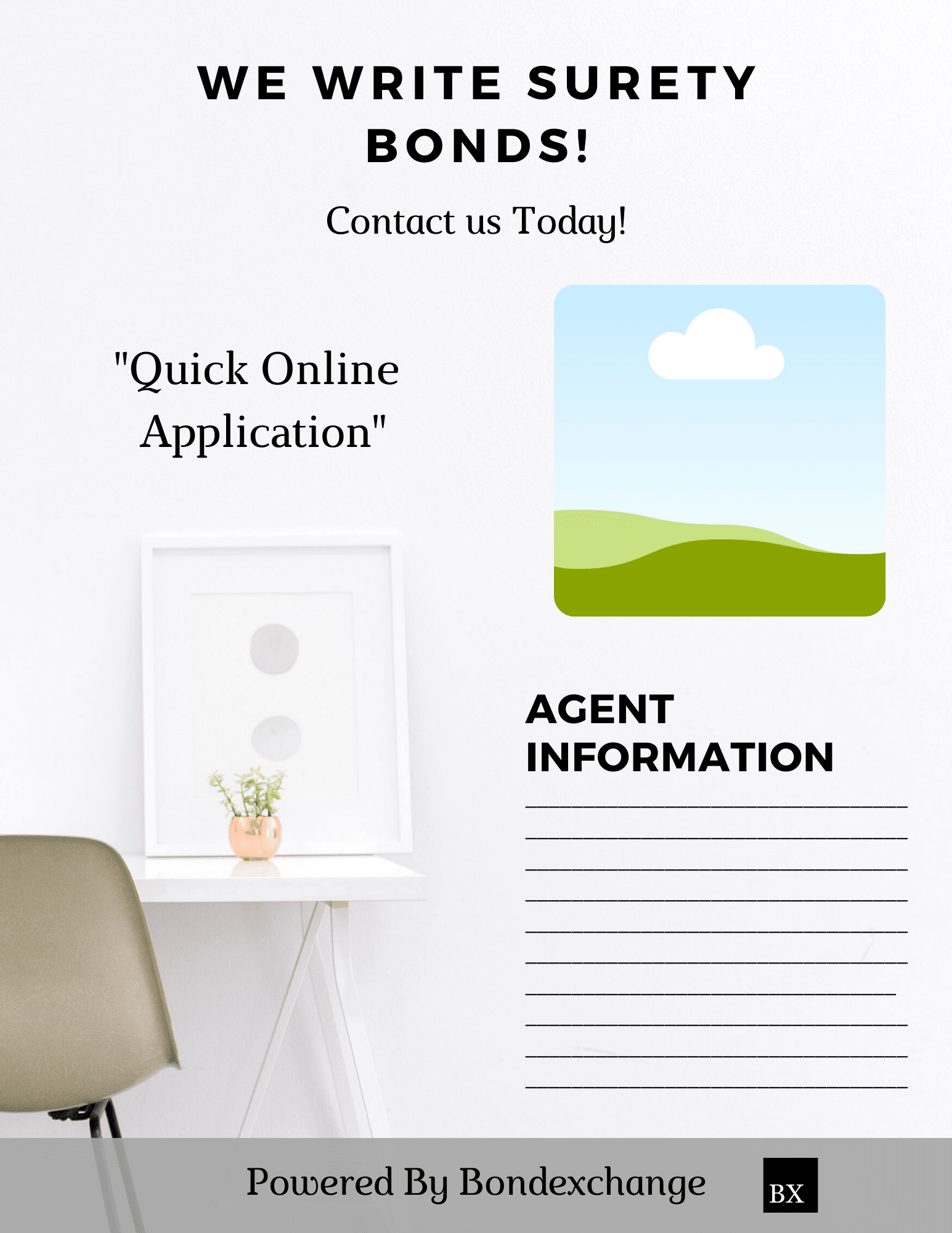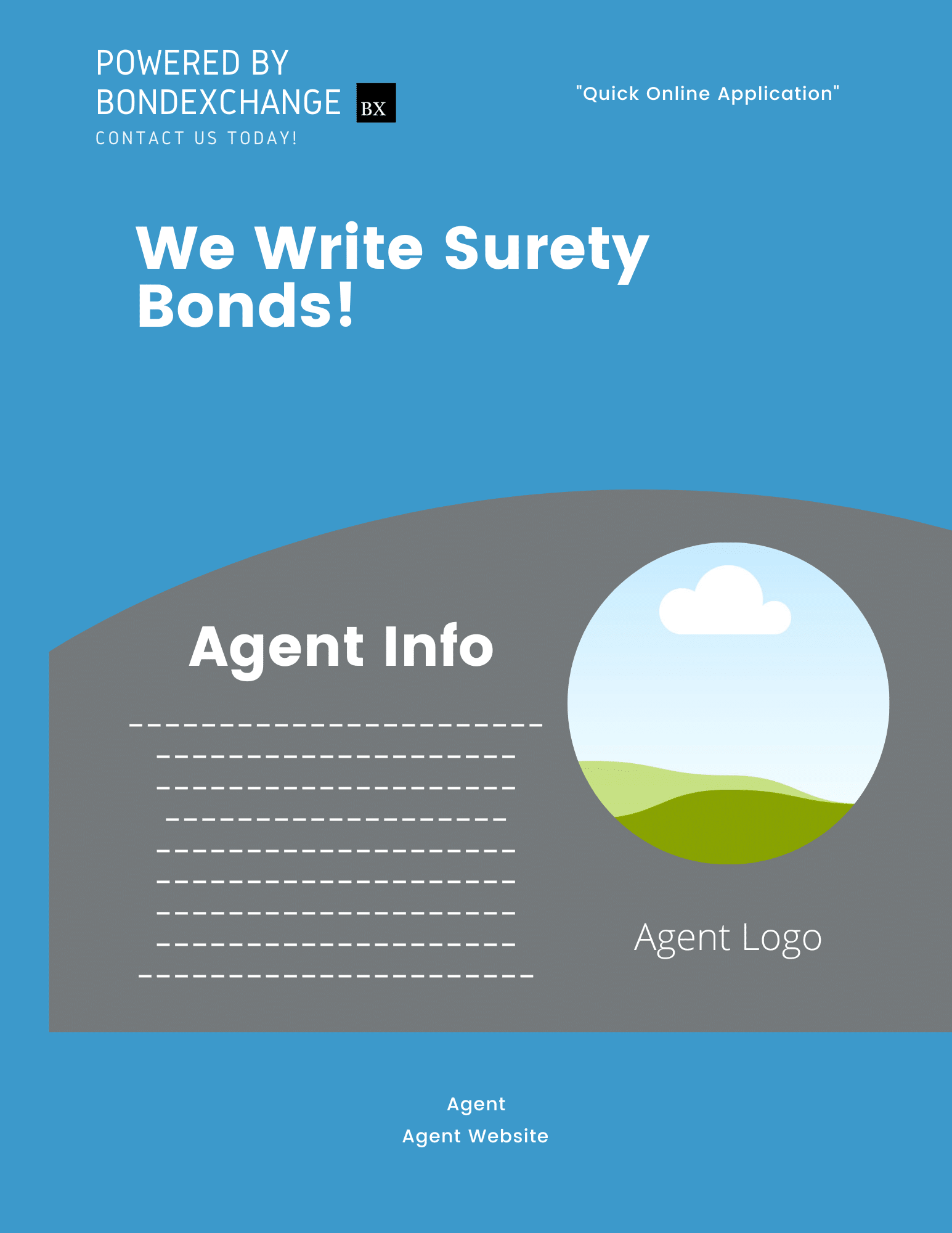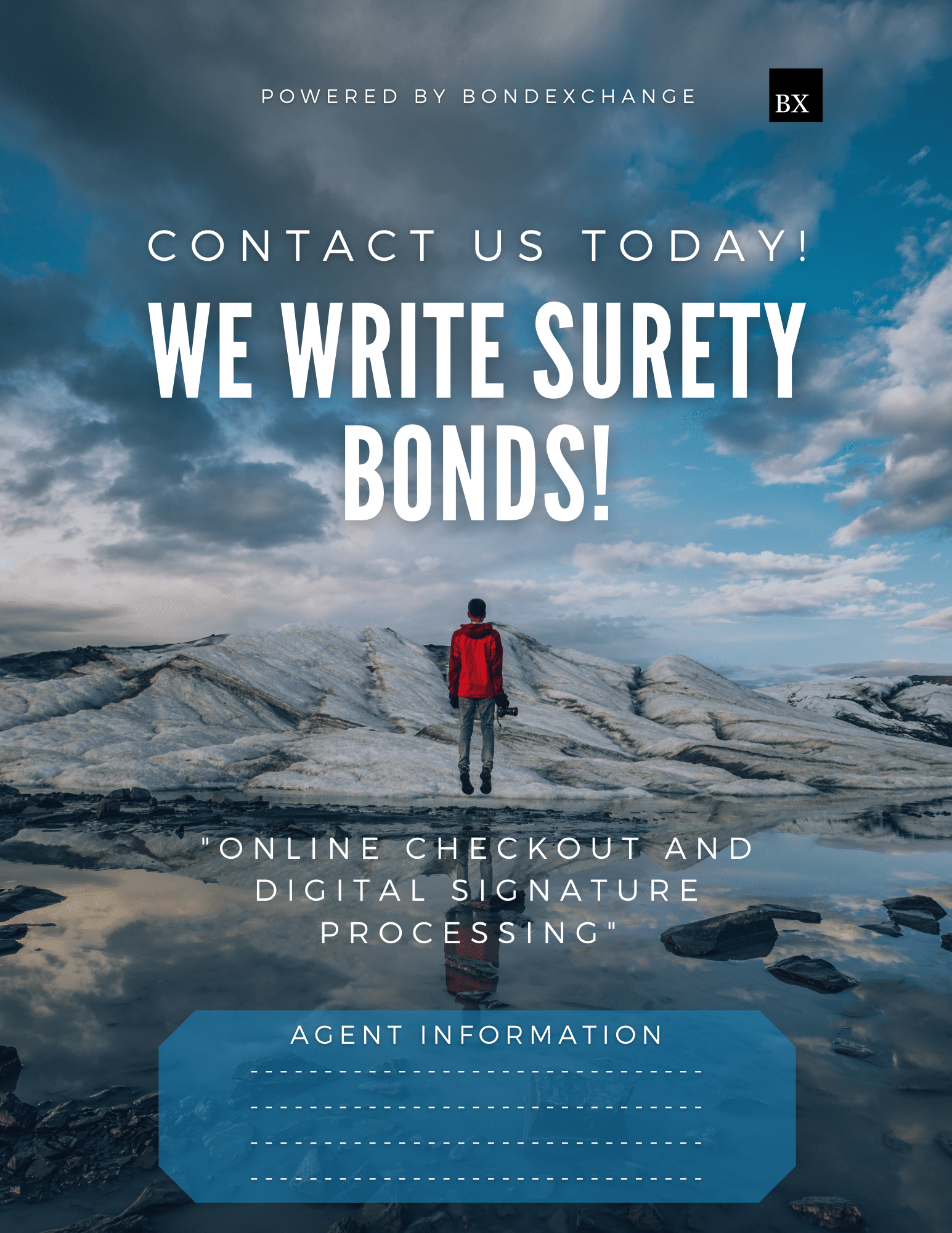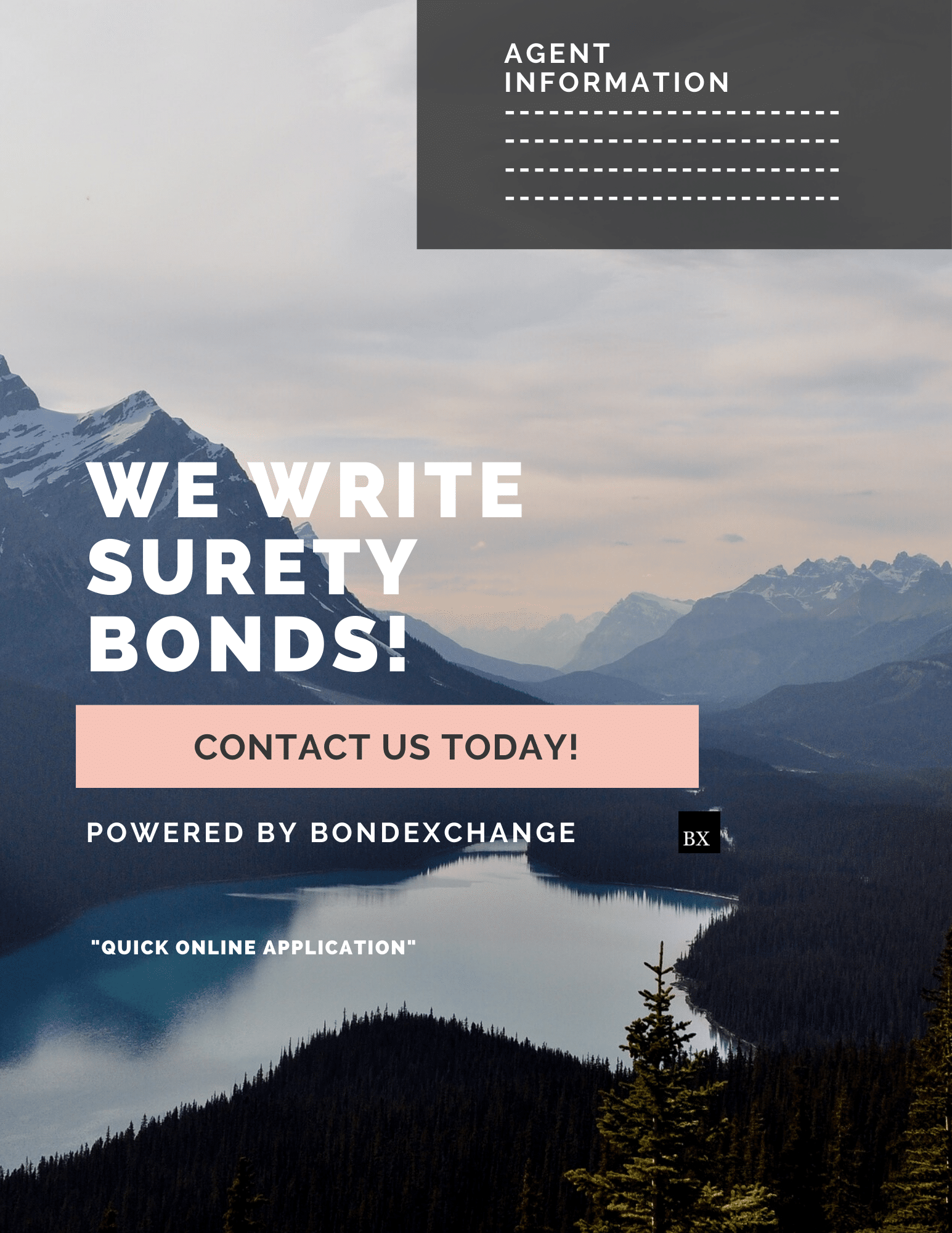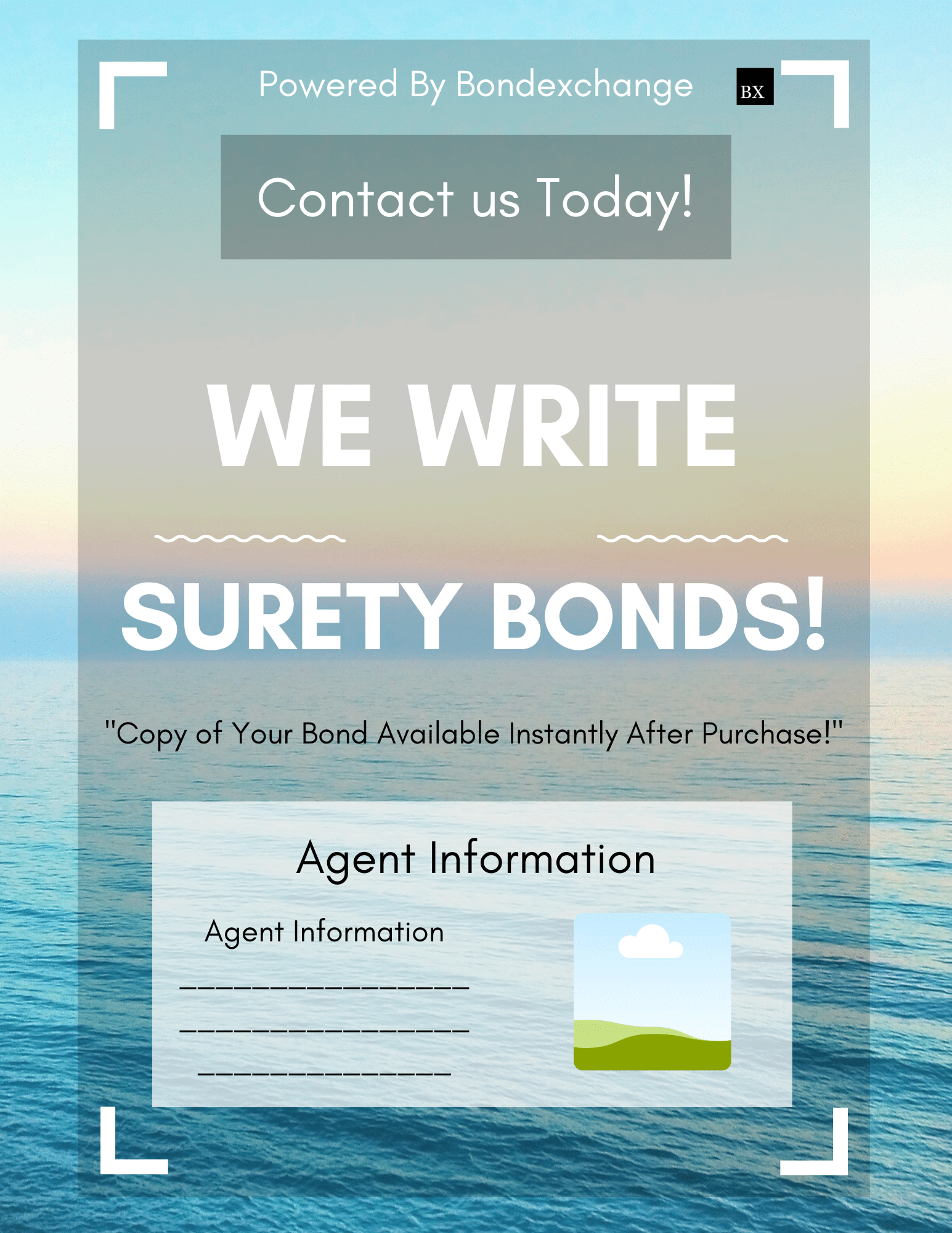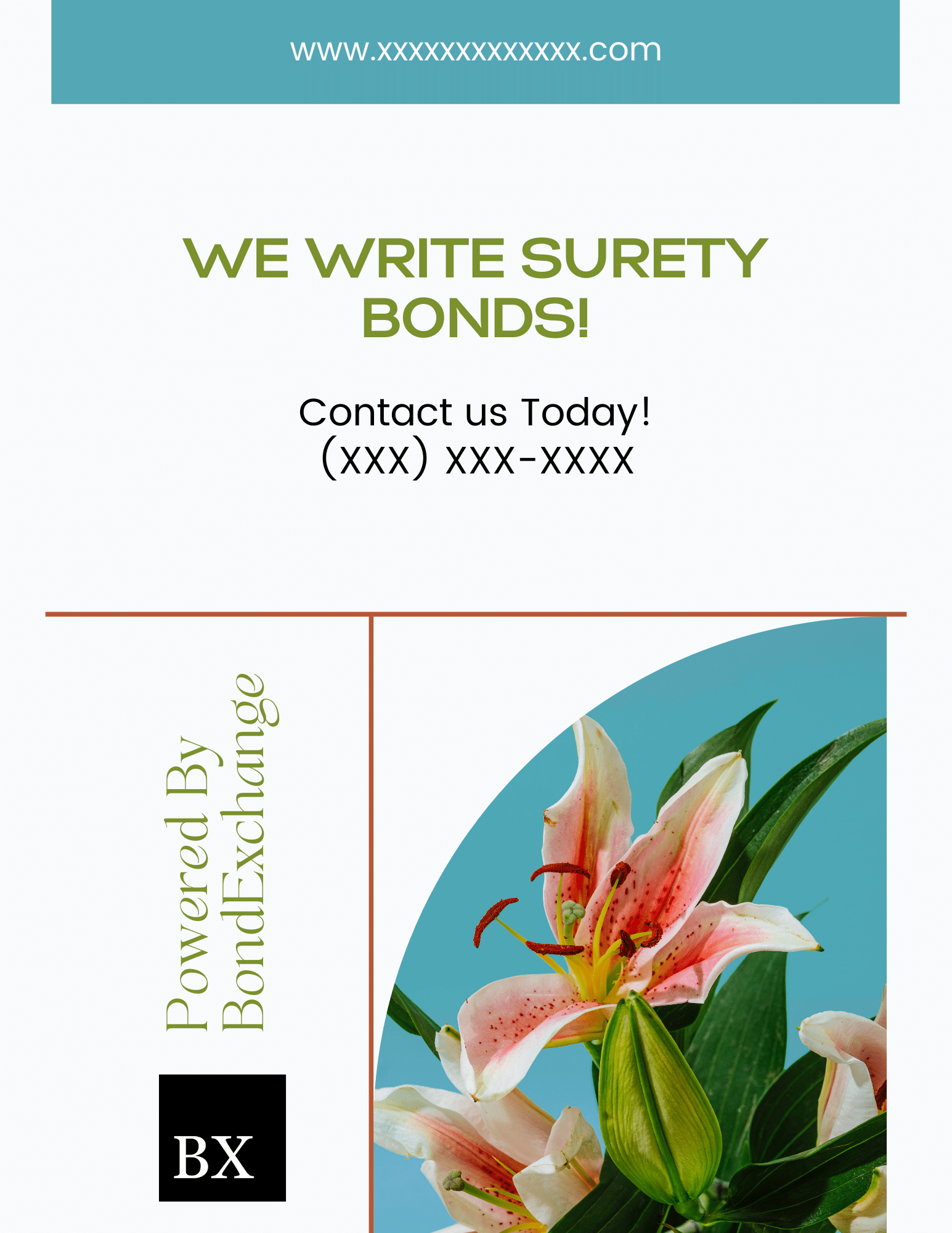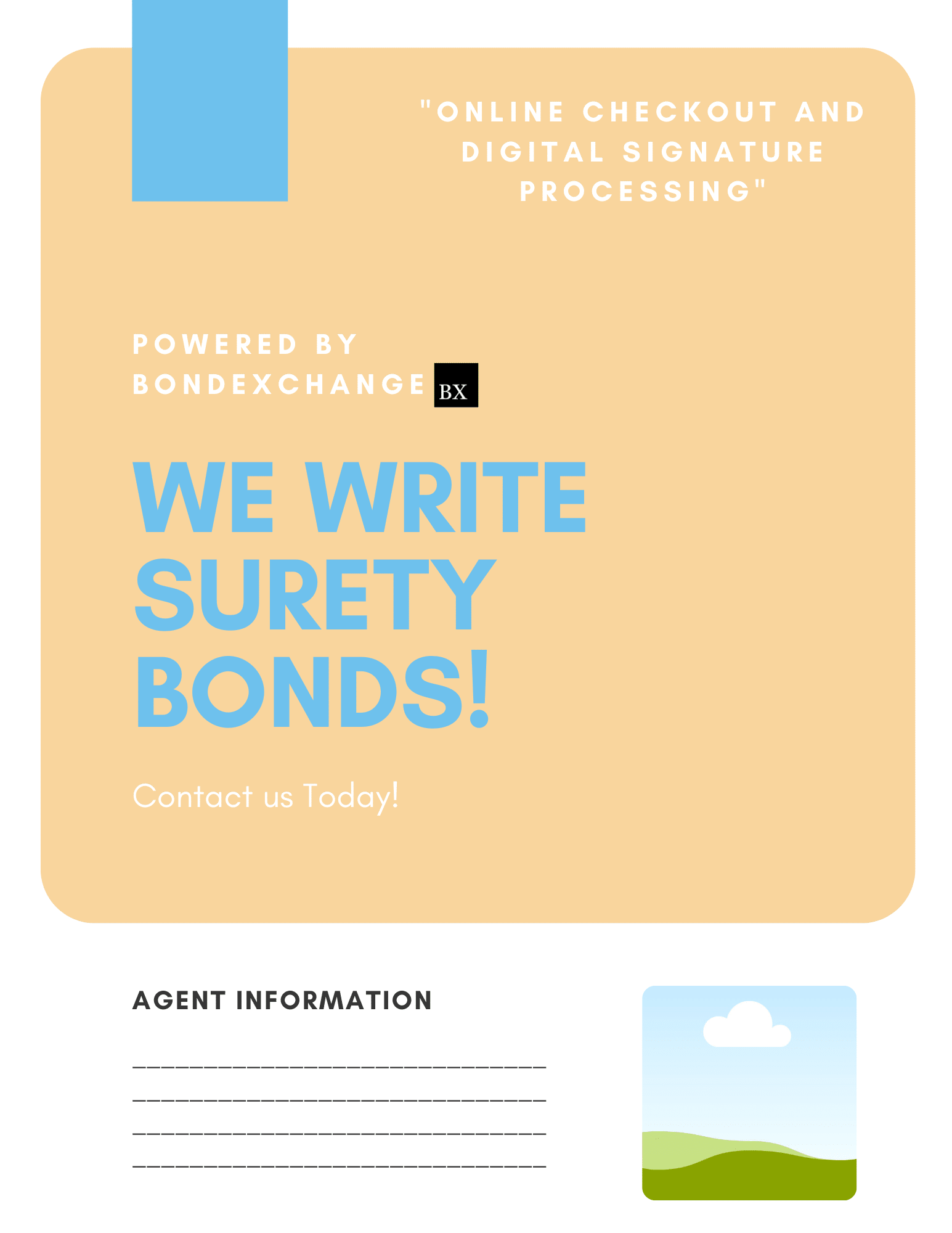 How Can I Obtain a Promotional Flyer?
To obtain a promotional flyer, simply select which template(s) you want and send a request to agentmarketing@bondexchange.com. Make sure to include your agency's information and logo (attach as a jpeg) in your email. Only BondExchange agents are eligible to receive these promotional materials, so gain access today!