What is a Business Services Bond?
Generally known as the Employee Dishonesty Bond, a business services bond is a lot like a Fidelity Bond, but has an expanded option which covers your client when their employees are performing services for someone else through your company. (Which is where the Business Services / Janitorial name comes in)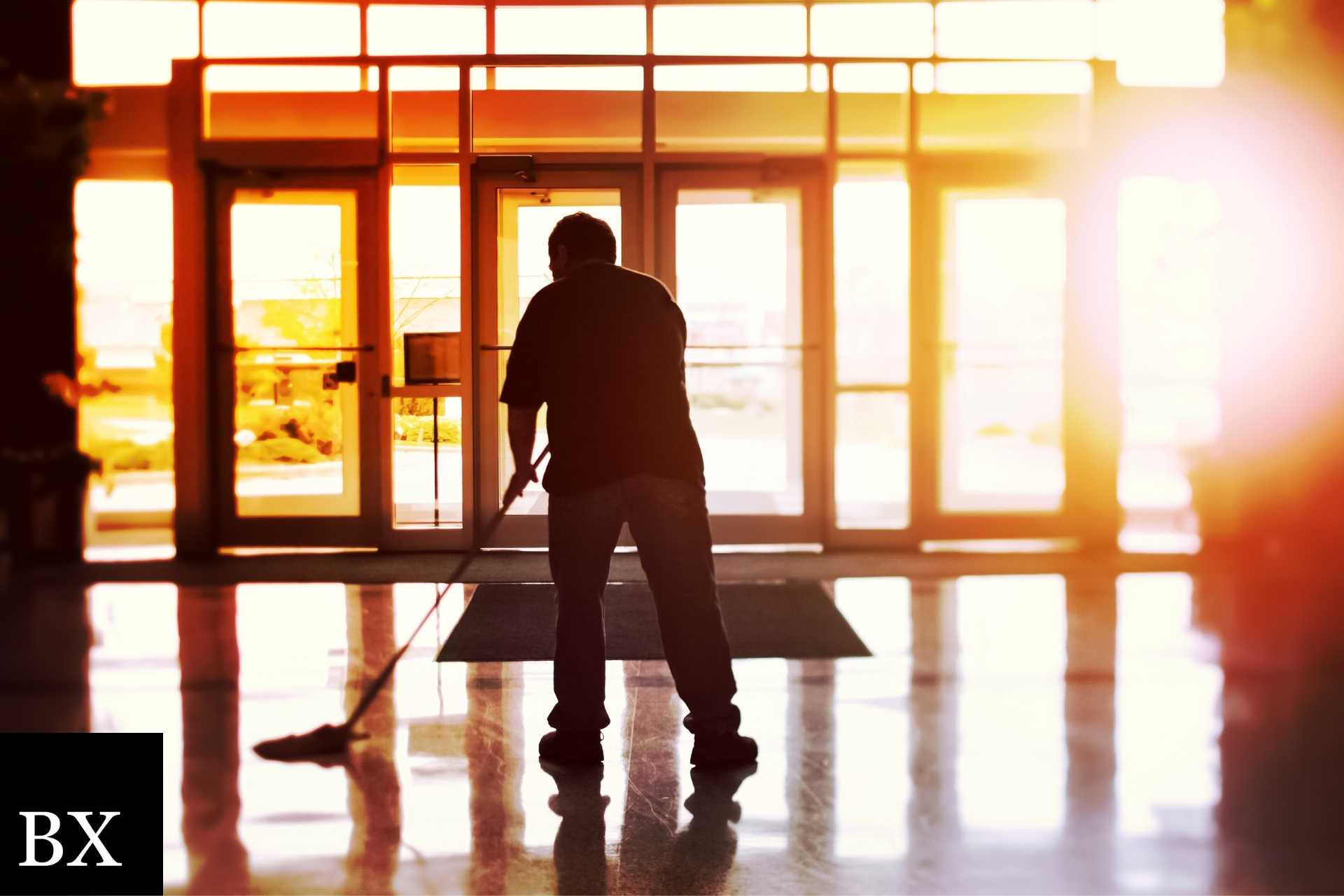 From a general concept standpoint, like a Fidelity Bond, this bond covers your client (the principal) in the event that your employee acts dishonestly, steals something, or causes harm to your clients' customer receiving the services.
Think of it this way, this is the bond that protects your client in the event that they send their employee out to a customer perform some kind of service (like maid or janitorial services for example), and that employee steals something when on the job, forges paperwork or burns the place down.