Custom Bond Applications Right on your Website
How frequently do you need to get involved in the application process? How much time do you spend scanning, saving, then emailing applications to an underwriter and waiting on a response?
What if there was a way to get all of that time back? What if all you had to do was direct your customers to your website, where they can have their bonds quoted and issued instantly?
We've turned these what-ifs into reality. BondExchange agents can now easily equip their websites, social media pages, email footers, etc., with branded applications for specific surety bonds.
Gain access to our platform today!
&nbsp
Gain Access → &nbsp
An Upgrade to SuretyPro
We launched SuretyPro in December of 2021, and it has since been a highly used tool among our agents. Since SuretyPro's launch, we've wracked our brains with ways to enhance the tool to make it more useful for our agents. We are proud to say that SuretyPro's latest upgrade allows agents to:
Customize the applications with their branding
Drop their customers directly into specific bond applications
Post links to these applications on platforms outside of their websites
These upgrades significantly reduce the amount of effort required of agents to get their customers bonded and allow them to do it with their branding.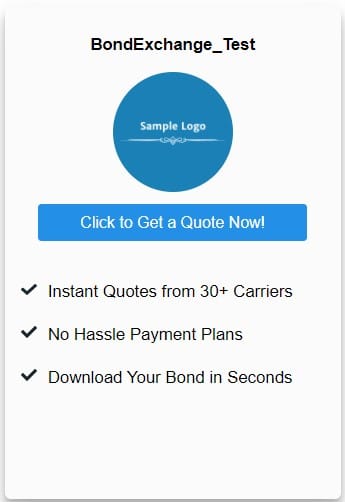 How it Works
To access SuretyPro, simply:
Login

to your account
Go to your agency profile
Click "Get SuretyPro"
From here, you can customize your button, select a specific bond application you want to link out to (you can also choose to link out to a general application that can quote all surety bonds), and get a shareable link to post on your social media pages, email footers, etc. Additionally, all applications will display your agency's logo, keeping your agency front and center throughout the process. There is no cap on the number of custom applications you can create.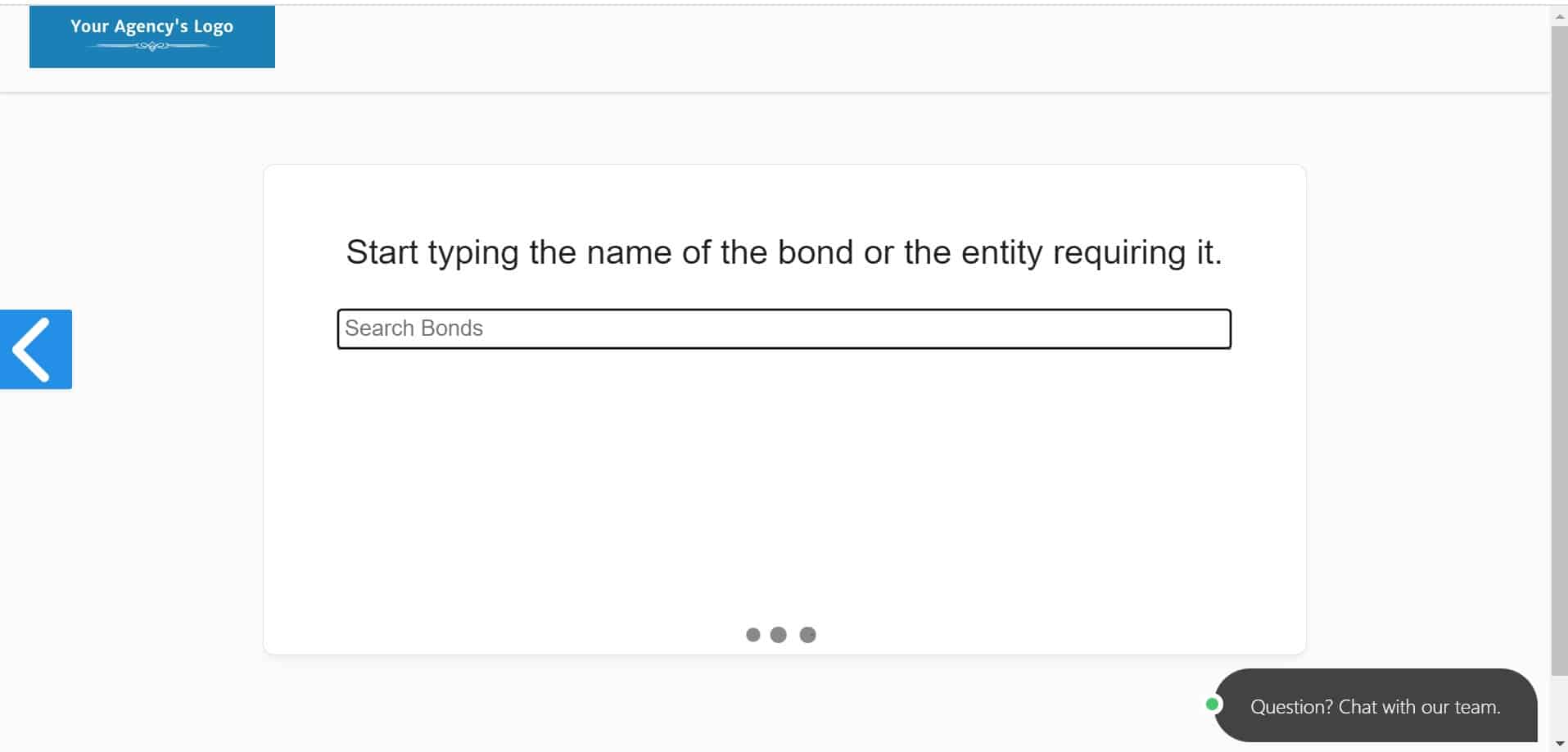 Check out the below video for a demonstration of our upgraded SuretyPro feature.
The Bottom Line
Surety bonds are a hidden gem for insurance agents, as they create sticky relationships with consumers and provide significant cross-selling opportunities. The problem is that the process of obtaining these bonds can be arduous, time-consuming, and frustrating. We've made it our mission to conquer the pain points of surety and make these bonds as profitable as possible for agents, and our latest upgrade to SuretyPro does just that.
How Can an Insurance Agent Obtain a Surety Bond?
BondExchange makes obtaining a surety bond easy. Simply login to your account, select the state the bond is needed in,  and use our keyword search to find the "Contract" bond in our database. Don't have a login? Enroll now and let us help you satisfy your customers' needs. Our friendly underwriting staff is available by phone (800) 438-1162, email or chat from 7:30 AM to 7:00 PM EST to assist you.
At BondExchange, our 40 years of experience, leading technology, and market access ensures that we have the knowledge and resources to provide your clients with fast and friendly service, whether obtaining quotes or issuing bonds.
Not an agent? Then let us pair you with one!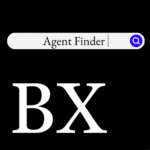 Click the above image to find a BX Agent near you