Generate Business With BookBuilder
February 21, 2022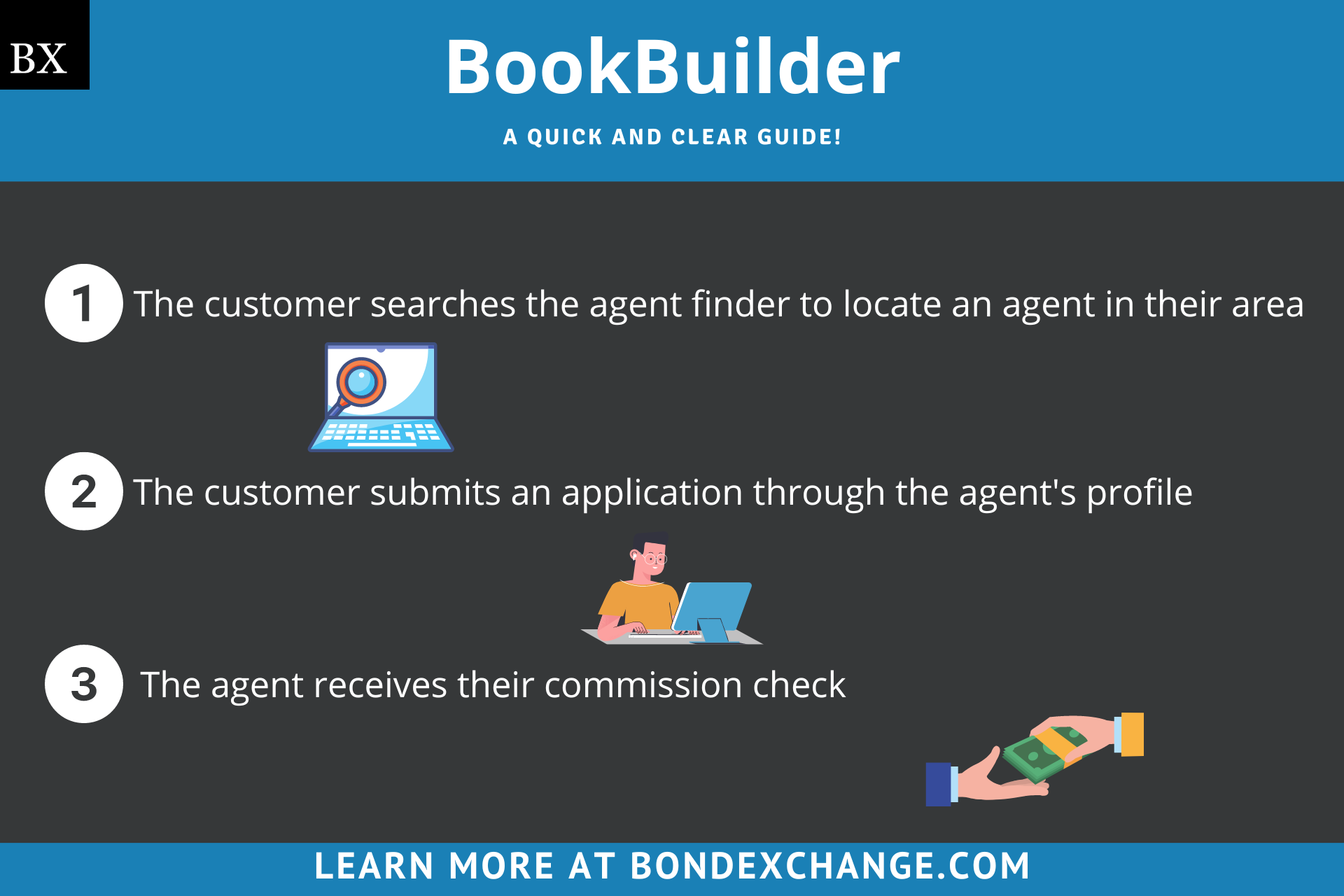 The 1992 film "Glengarry Glen Ross" seared the mantra of ABC, or "Always Be Closing," into the minds of an entire generation of sales professionals, insurance agents included. The premise of the strategy is simple; you must gear every interaction you have with a customer towards closing a sale and spend all time not closing sales prospecting for new business.
As you probably already know, adopting a pure ABC mentality won't get you very far in the world of insurance. Your customers expect you to accurately advise them on what policies are right for them and have built up an impenetrable immunity to sales pitches thanks to their access to near-limitless information and ability to shop the market before committing to a purchase.
However, the ABC strategy is right about the importance of prospecting. Obtaining new business is crucial to your agency's success, but reaching prospective customers can often be time-consuming and expensive. So what's the solution? Well, utilizing platforms that actively work to promote your agency and provide you with a medium to market yourself can alleviate much of the pressure involved in generating new leads. In this week's blog article, we break down how insurance agents can use BondExchange's BookBuilder to promote their agency and generate new business.
What is BookBuilder?

BookBuilder is a feature on our website that allows retail customers to connect with BX agents and quote and purchase bonds instantly. Once the customer purchases the bond, our agents receive a commission for the sale without having to lift a finger. We are wholesale-only, meaning we do not compete with our agents. Rather, we seek to leverage the capabilities of our website to provide useful tools, enabling our agents to grow their book of business. The agent finder tool gives our agents the means to automate an additional stream of revenue while staying focused on other core lines of business

How Does it Work?

BookBuilder works as follows:

We will direct retail customers in need of a bond to BookBuilder, located in the "find an agent" tab on our site's home page

The customer will enter their city, state, or zip code and be presented with a list of enrolled agents in their area

The customer will select an agent and proceed with the bond application process

Once the retail customer's application is approved, the designated agent will receive a commission check

Every insurance agent enrolled with us will automatically have their agency featured on BookBuilder.

The Bottom Line

Enrolling with BondExchange allows you to leverage BX's technology, increase the visibility of your agency, and ultimately grow your organization's revenue without having to do any work or spend any money. Our success relies on the success of your agency. BookBuilder allows us to expand the capacities of our industry-leading platform and ensures that when it comes to surety, your agency will in fact, always be closing.
How Can an Insurance Agent Obtain a Surety Bond?
BondExchange makes obtaining a surety bond easy. Simply log in to your account and use our keyword search feature to find your bond in our database. Don't have a login? Gain access now and let us help you satisfy your customers' needs. Our friendly underwriting staff is available by phone at (800) 438-1162, email, or chat from 7:30 AM to 7:00 PM EST to assist you.
At BondExchange, our 40 years of experience, leading technology, and access to markets ensures that we have the knowledge and resources to provide your clients with fast and friendly service whether obtaining quotes or issuing bonds.