Pod Teaching Unknowns Spell Opportunity for Insurance Agents
September 1st, 2020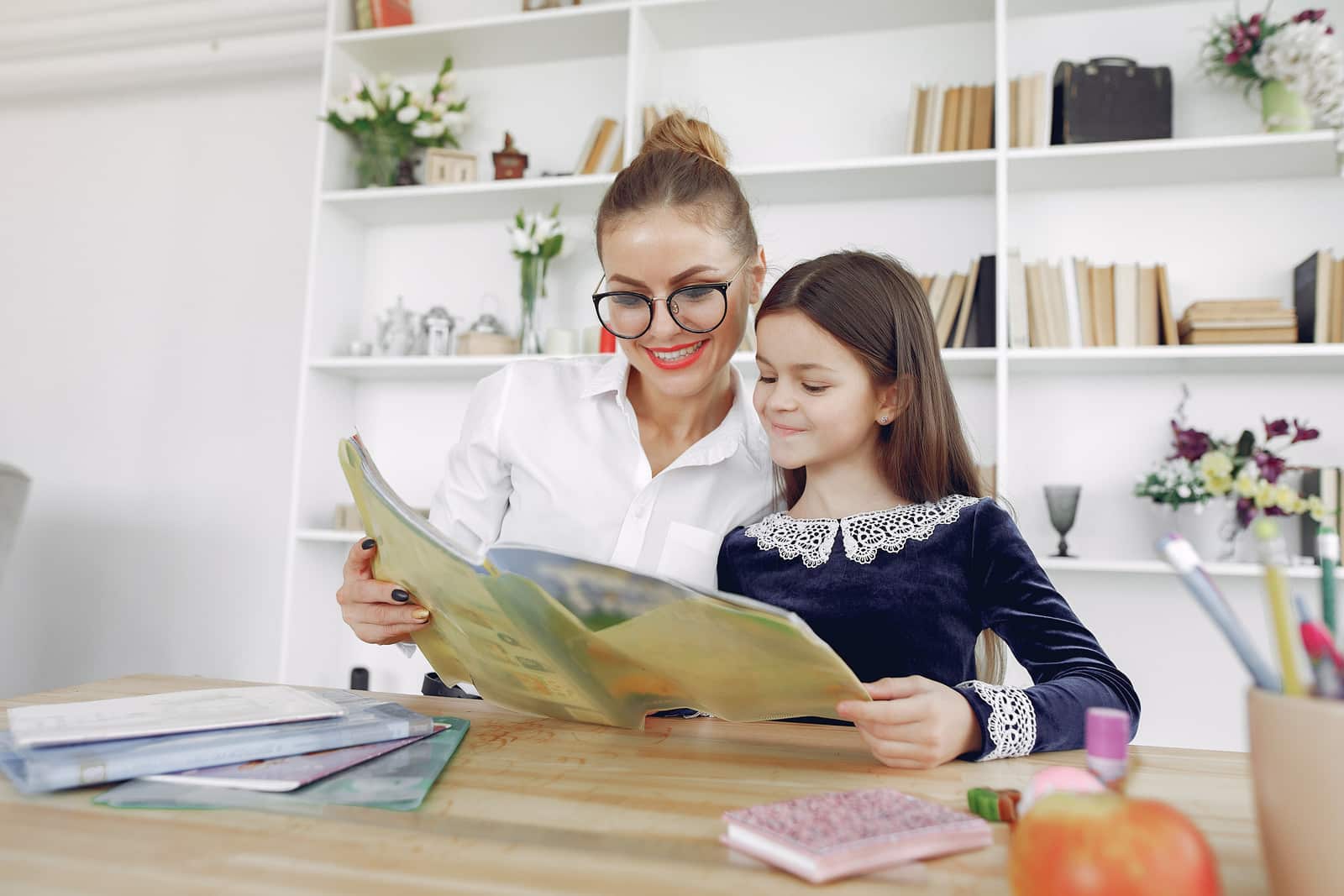 Schools nationwide have suspended most in-person instruction for at least the fall semester of the 2020 school year, forcing educators to transition students to on-line instruction. With many parents still working from home without the necessary resources to facilitate their child's school day, some parents are opting to create so-called "learning pods," a new trend where parents pool resources to hire teachers and tutors to instruct children in their homes. Scrambling to find imaginative solutions, parents may have overlooked some of the dangers to bringing outside help into their homes.
What Do Parents Need to Know When Hiring a Pod Teacher?
In stark contrast to heavily regulated schools and daycares, learning pods have thus far avoided regulatory scrutiny, requiring parents to formulate their own policies to protect their children. Outside of the obvious concern of spreading COVID-19, parents should require their pod teacher to be both First Aid and CPR certified and create an emergency action plan for potential hazardous situations. Further, in any situation involving close contact with children, parents should conduct extensive background checks on all pod instructors. Parents should also be cognizant of the fact that they are inviting strangers into their homes who will have easy access to all of their belongings. This last point of concern; however, can be easily mitigated by requiring teachers or tutors to purchase a Fidelity bond.
What is a Fidelity Bond?
Fidelity bonds, commonly referred to as Employee Dishonesty, Business Services or simply Dishonesty bonds, provide protection to customers from theft when a business service provider has access to their personal or business property. For example, if a janitor were to make off with a customer's jewelry box, a bonded janitorial company's bond would provide compensation for the loss. Pod teachers and tutors looking to stand out from the crowd can purchase a dishonesty bond to give their customers some peace of mind.
Why Would Pod Teachers Buy a Fidelity Bond?
While there is no current regulation requiring pod teachers or tutors to purchase a bond, aspiring pod-teacher entrepreneurs should consider obtaining a bond to stand out from the crowd. Parents are increasingly becoming aware of the potential for theft when bringing teachers into their homes, especially if parents are away from the house during school hours. Obtaining an inexpensive Dishonesty Bond provides a marketing opportunity for teachers and a sense of security for parent customers.
How Can Insurance Agents Obtain Dishonesty Bonds for Pod Teachers?
If you are seeking to provide customers with these bonds, then let our team at BondExchange help you satisfy your customers' needs. Simply login and use our keyword search to find the "dishonesty bond" in our database. Don't have a login? Make sure to enroll now and join our network of over 8,000 agents nationwide! Dishonesty bonds are quoted instantly on our website and the quote can be delivered to your customer with a link to purchase the bond online. If you prefer, you can even send the application to your customer to complete the process "soup-to-nuts" on the website. Your agency receives email updates as the customer receives a quote and purchases the bond.
With over 40 years of experience issuing surety bonds, we have the knowledge and resources at our disposal to provide each client with a personalized approach to ensure that they receive the best possible service when obtaining a quote or issuing their bond.
What Marketing Opportunities Exist for Insurance Agents?
Pod teaching is a new concept emerging before our eyes and some professional tutors and educators are capitalizing on the opportunity. We believe insurance agents who work with these types of businesses should reach out to explain the perils of working in customers' homes and offer the fidelity bond, in addition to any other relevant insurance products. We suggest reviewing coverages for personal liability/errors and omissions, general liability, workers compensation, and commercial property (where necessary). Entrepreneurs seeking to capitalize on the high demand for pod teachers are rapidly creating firms dedicated to connecting qualified instructors with families. These new businesses, along with professional tutoring associations are good targets for soliciting business.
How Much Does a Pod Teacher Fidelity Bond Cost?
Dishonesty bonds are relatively inexpensive, starting as low as $100 for the minimum coverage. The rates below are based on 5 or less employees, but we can help with any size business:
| Bond Amount | Premium (Per Year)* |
| --- | --- |
| $5,000 | $100 |
| $10,000 | $126 |
| $15,000 | $147 |
| $20,000 | $167 |
| $25,000 | $187 |
| $30,000 | $201 |
| $40,000 | $229 |
| $50,000 | $257 |
| $75,000 | $320 |
| $100,000 | $359 |
*Rates may vary by state.