Introducing BX Pay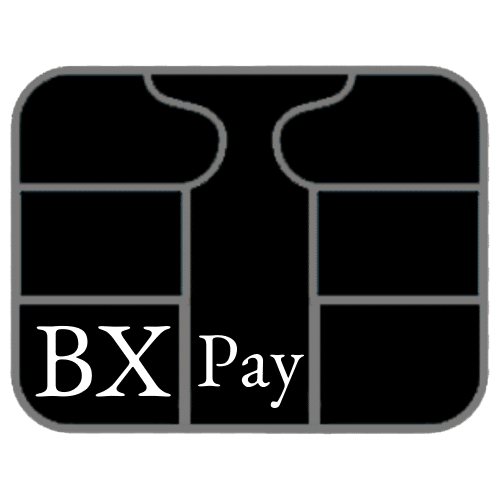 One of the most common new feature requests we get from agents is the ability to pay for bonds online with just a bank routing and account number. With BX Pay, you and your customers can now do just that. In this article, we explain what BX Pay is, how it works, and why its implementation makes obtaining surety bonds even easier.
What is BX Pay

BX Pay is a new feature on the BondExchange platform that allows you and your customers to pay for surety bonds with a bank routing and account number (ACH/EFT). Previously, bonds could only be purchased via a credit card or check.

How Does it Work?

For Agents

You must complete the following steps to activate BX Pay:

Step 1 – Sign in to your BondExchange account

Step 2 – Click on your user icon

Step 3 – Click the "Payment Methods" tab

Step 4 – Click "Add a Bank Account"

Step 4 – Add your account information and accept the user agreement

You will then be able to toggle BX Pay on and off through the "Payment Methods" tab located on the agent dashboard.

For Your Customers

Your customers will have the option to purchase their bonds through BX Pay during the checkout process.

Why is it Important?

BX Pay allows agents that do not have an agency debit/credit card to pay for their bonds online quickly. The days of having to mail in checks are long gone. Now, agents can simply enter their bank account information once and forever ditch the hassle of submitting payments through outdated and time-consuming means.
How Can an Insurance Agent Obtain a Surety Bond?
BondExchange makes obtaining a surety bond easy. Simply log in to your account and use our keyword search feature to find your bond in our database. Don't have a login? Enroll now and let us help you satisfy your customers' needs. Our friendly underwriting staff is available by phone at (800) 438-1162, email, or chat from 7:30 AM to 7:00 PM EST to assist you.
At BondExchange, our 40 years of experience, leading technology, and access to markets ensures that we have the knowledge and resources to provide your clients with fast and friendly service whether obtaining quotes or issuing bonds.