July 8, 2022
Surety Bond Cheat Sheet – 3 Questions to Ask Your Surety Bond Customers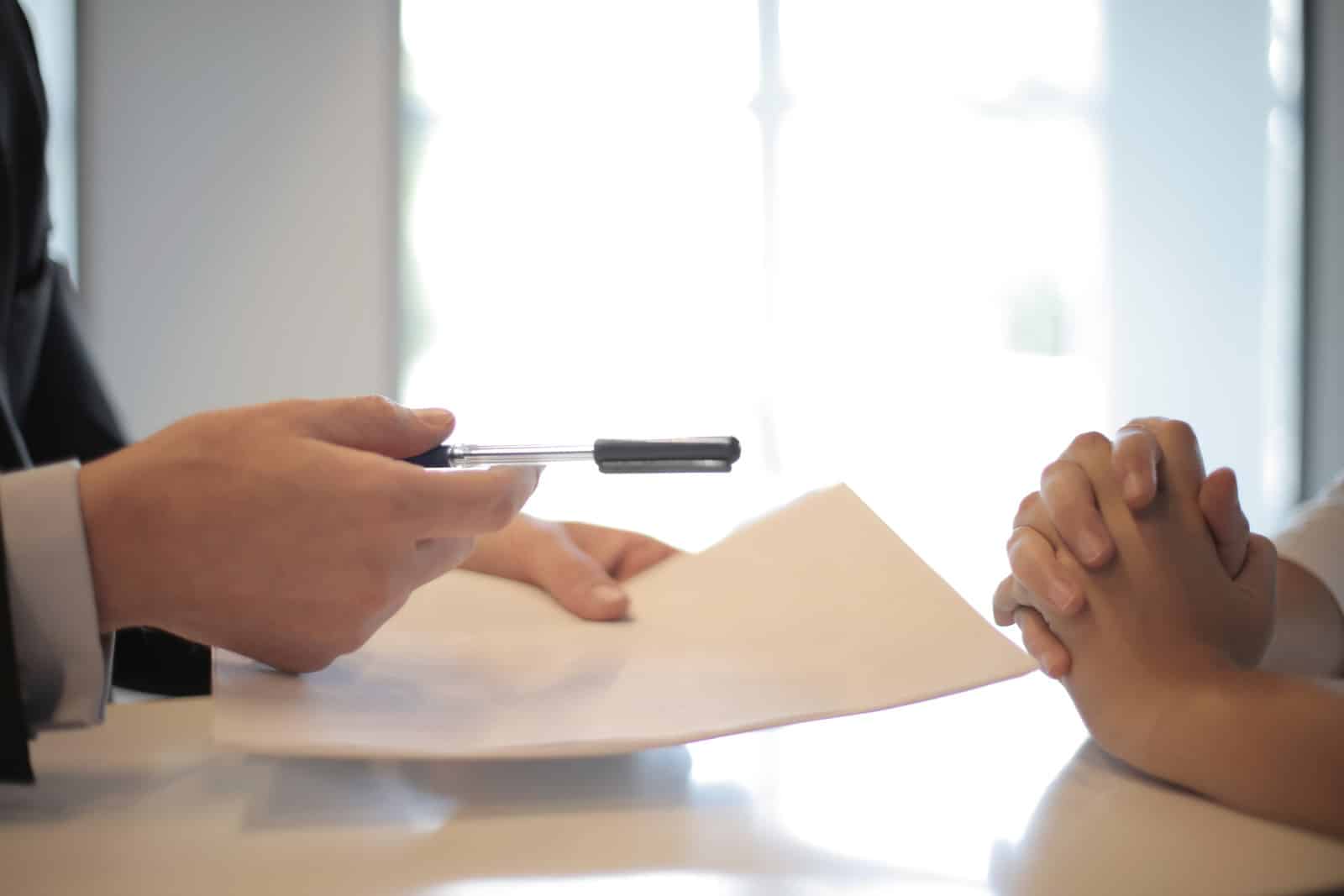 As an insurance agent, you've probably had thousands of conversations with clients counseling them on insurance needs. But what happens when the insurance product is something like surety bonds, a line of insurance that falls outside of your expertise?
We recommend leaning on an expert wholesaler for help, but it is important to have a few questions in your arsenal to get started with your clients.
In this article we will walk you through the important questions to ask your customer when they need a surety bond so you can efficiently get the process started.
Question 1: Who is Asking you to Purchase a Surety Bond?
The first thing to ask your customer is: "Who is asking you to purchase a surety bond?"
The answer is known in the surety world as the "Obligee", who is more often than not, a government agency. The name of that agency is important and can be searched in our database to find the bonds required in that jurisdiction.
If the answer is not a government agency, we might be looking for a fidelity bond or a court-related bond (see question 3 for details).
Question 2: What is the Bond Amount?
After you know who is requiring the bond, you'll want to determine the bond amount. The bond amount is usually a required amount set by the Obligee, so it's important to get this detail right.
In general, the larger the surety bond amount, the more stringent the underwriting requirements. Most surety companies will check your customer's personal credit on bond amounts of $50,000 or more. Smaller bond amounts may be available without a credit check.
For larger bonds, your customer may need to submit a business financial statement in addition to the personal credit check.
Question 3: What is the Purpose of the Surety Bond?
So now that you know who is requiring the bond and the bond amount, your next step is to determine the purpose of the bond. There are many different types of surety bonds, over 11,000 to be exact, but nearly all of them fall into the following seven categories:
Business License or Permit Bonds – Required by a government agency for a business to obtain or renew a license or permit

Bid, Performance or Payment Bonds

– For contractors, usually when bidding on a government project and to ensure that the job is completed.
Fidelity Bonds – Also known as employee theft, dishonesty, or janitorial bonds, fidelity bonds protect business owners if their employees steal from customers (or the business).

ERISA Bonds

– Used to protect retirement plan participants, ERISA bonds are needed for all qualified retirement plans (i.e. 401ks, defined benefit plans, pension plans, etc.)

Probate or Court Bonds

– Required by a court order for probate matters or lawsuits in civil courts

Notary Bonds

– For individuals who are applying for a notary license.

Financial Guarantee Bond

s – Guarantees that a business will make payments for bills or other obligations. Two of the most common are (1) utility deposit bonds for utility companies to guarantee on-time payment of utility bills and (2) union wage and welfare bonds to guarantee that contractors will pay union wages and benefits on union jobs.
Let the Experts Handle the Rest
By now you know what questions to ask your customer, pretty easy right? At this point you have what you need to quote your customer's bond.
Simply login to your account and use our keyword search to find bonds in our database using the information from your questions. Don't have a login? Enroll now and let us help you satisfy your customers' needs. If you have questions, give us a call at (800) 438-1162 and we'll walk you through it.