Virginia Skill Game Bond – Opportunity or Peril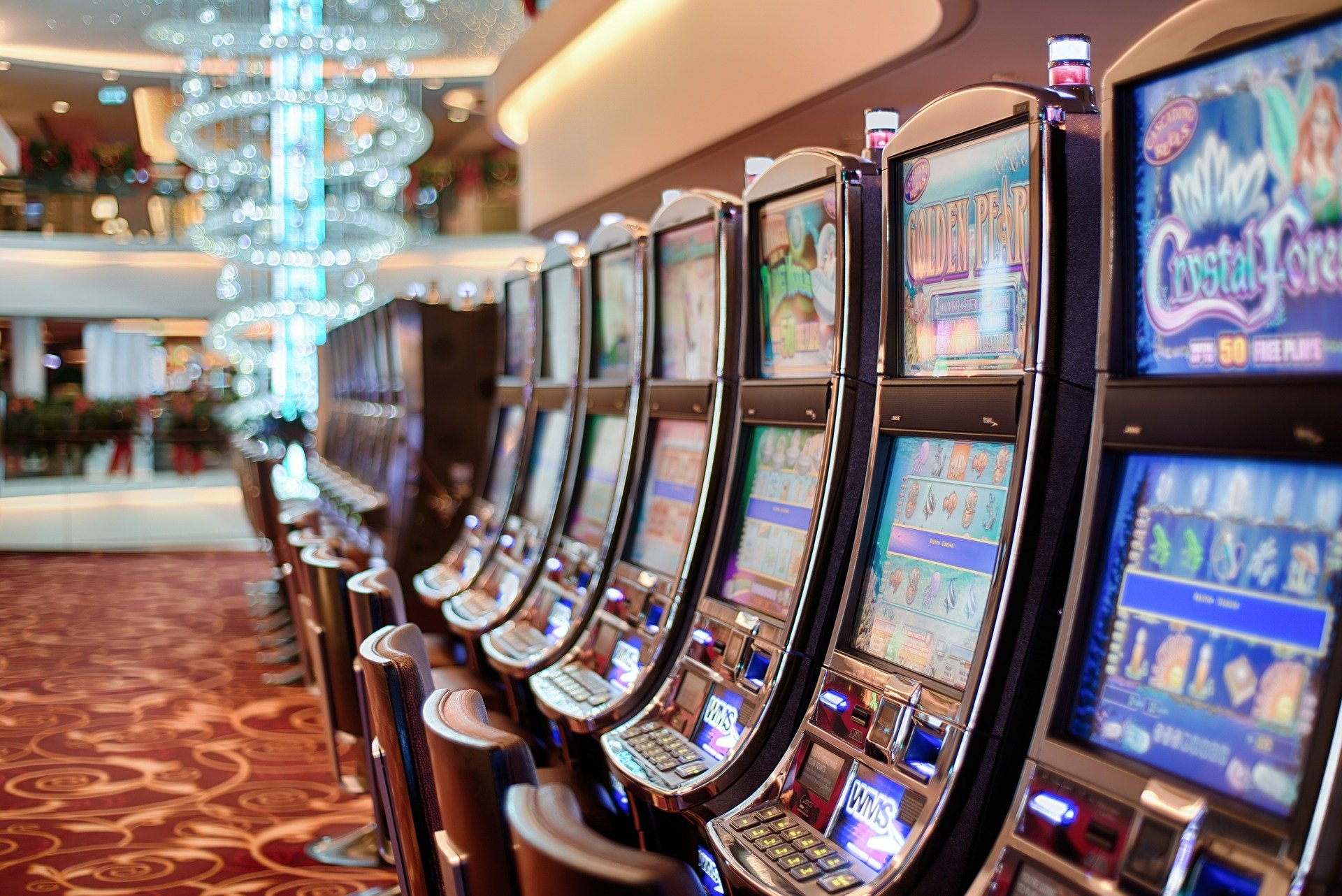 We recently published our first article as a contributor to Suretypedia, a great resource for insurance agents looking for information on bonds. The article focuses on a new hard-to-place bond in Virginia for skill game operators/distributors. The initial bond is due July 10, 2020 in amounts ranging from $50,000 to as high as $1 million. As always, BondExchange has secured the markets to write this very difficult bond requirement and is ready to help your Virginia clients.
Below is a snippet from the article. Login today to quote this new bond for your Virginia customers.
"Businesses are scrambling to meet the deadline for registration on July 10, 2020 (extended from July 7, 2020). The surety requirement has proven difficult to fulfill for many businesses due to the large penal sums and adverse language in the bond form, especially given the similarities to other hard to place surety classes, such as Lottery bonds.…"